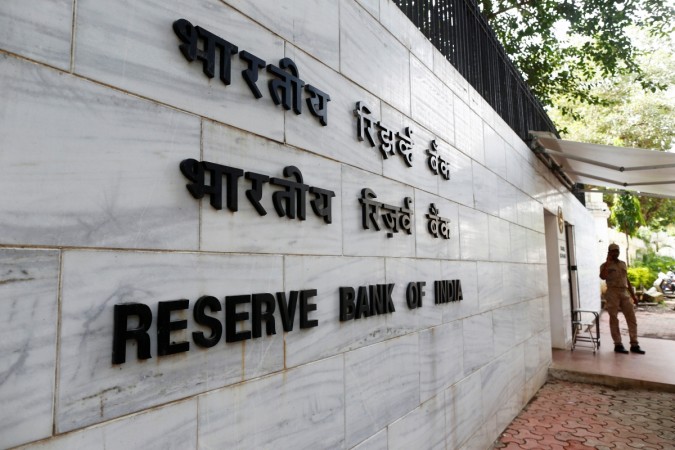 The Reserve Bank of India (RBI) has provided a much-needed relief to people who had taken home, agriculture and other loans and were facing cash crunch. In its latest update, the bank tweaked asset classification and income recognition norms for lenders, directly benefiting borrowers who had taken loans worth up to Rs 1 crore.
The relaxation is applicable to dues payable between November 1, 2016 and December 31, 2016.
"It has been represented to us that consequent upon withdrawal of the legal tender status of the existing Rs 500 and Rs 1,000 notes (SBN) small borrowers may need some more time to repay their loan dues. Taking these representations into consideration, it has been decided to provide an additional 60 days beyond what is applicable for the concerned regulated entity (RE) for recognition of a loan account as substandard in the following cases:
Running working capital accounts (OD/CC)/crop loans, with any bank, the sanctioned limit whereof is Rs1 crore or less;
Term loans, whether business or personal, secured or otherwise, the original sanctioned amount whereof is Rs 1 crore or less, on the books of any bank or any NBFC, including NBFC (MFI). This shall include housing loans and agriculture loans," the RBI said in its Monday update.
"The additional time given shall only apply to defer the classification of an existing standard asset as substandard and not for delaying the migration of an account across sub-categories of NPA," the central bank added.
For dues payable before November 1 and after December 31, 2016, the existing rules will prevail, the apex bank said.
Shares of home loan companies such as LIC Housing Finance, GIC Housing Finance, Gruh Finance and Dewan Housing Finance, Indiabulls Housing Finance were trading almost flat on Tuesday in response to the announcement.
Meanwhile, the exceptions given for depositing defunct Rs 500 and Rs 1,000 currency notes at select establishments end in two days (November 24, 2016).
The government may review the situation and probably extend the deadline by another couple of days to ease the cash crunch being faced by people.