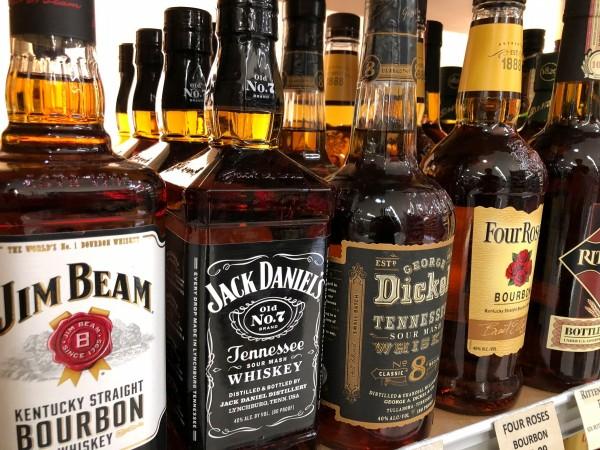 At a time when most items can be booked online and delivered within an hour, the door delivery of liquor should come as no surprise. Interestingly, none of the Indian states allows home delivery of alcoholic drinks.
The scene was about to change as Maharashtra Excise Minister Chandrashekhar Bawankule said that his department has submitted a proposal for online sale and home delivery of liquor. However, Maharashtra Chief Minister Devendra Fadnavis seems unhappy with the proposal.
"No such decision has been taken and neither will it be taken,'' the CM said in a text response to The Times of India.
According to Chandrashekhar Bawankule, the move of online sale and home delivery of liquor has been planned to curb the cases of drunken driving. "The main objective is to reduce growing cases of drunken driving due to which there have been many accidents and resulted in great loss of lives," the minister was quoted as saying by TOI. "Just like citizens are getting groceries and vegetables at home," he added.
According to National Crime Records Bureau, about 1.5 per cent of the total 4.64 lakh road accidents are caused by drunken driving or 'drug driving.' At least eight deaths a day are due to drunken driving and hence the proposed move for door delivery of liquor was aimed at reducing the causalities.
Meanwhile, some reports also claim that increasing the revenue is also a prime objective behind the move. The Maharashtra government is losing a huge chunk of excise tax due to the closure of around 3,000 liquor outlets located near the highways after the Supreme Court verdict.
"Online sale and home delivery of liquor are expected to generate more revenue," Hindustan Times quoted a senior official in the Maharashtra excise department.