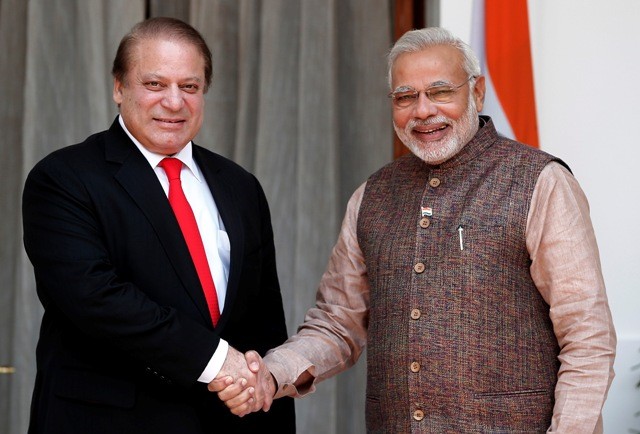 Hoisting the Indian flag in neighbouring country Pakistan sounds unusual and now the arest of a Pakistani national for celebrating Indian Republic Day only shows how tense things really are between the two nations.
Umar Draz, a resident of the Punjab Province and a huge fan of Indian cricketer Virat Kohli, got an eye-opener on 26 January. Umar, who hails from the Okara district of Punjab province, situated in about 200 km from Lahore, was arrested on Tuesday after police raided his home over a complaint of a very serious crime.
His crime was hoisting the Indian flag on the roof of his home and showing support to Kohli, who was playing a swashbuckling innings of 90 runs in the first of the three T20 matches in India's tour of Australia 2016.
"I am a big fan of Virat Kohli. I support the Indian team because of Kohli," Umar was quoted as saying by PTI. "Hoisting of Indian flag on the rooftop of house only shows my love for the Indian cricketer."
He also urged the police authorities to not label him as a "spy", but as just another "fan" of Indian cricketer Virat Kohli, whose posters were found in his home.
Umar was nevertheless presented in court on Tuesday and was remanded in police custody. A case under the Maintenance of Public Order was also filed against him.