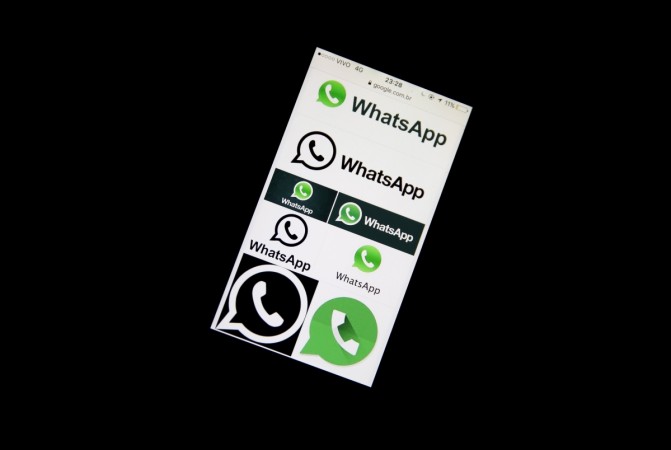 Joining the string of WhatsApp scams is the widely-circulated message about Prime Minister Narendra Modi offering free Rs. 500 mobile recharges to Indians. The fraudulent message is a way to steal users' private details by redirecting them to a phishing website.
What are the best countries to live and work in? Here's the definitive list
WhatsApp has more than 160 million monthly active users across India, which makes this particular scam a potentially dangerous one.
The forwarded message, which reads, "Rs 500 balance for every Indians [sic]. Reforming India. Modiji giving free balance. Click here," has a link to a dodgy website.
Once you click on the link and visit the site, it asks for your details such as phone number, operator and state.
The fake website can easily fool anyone with no knowledge of cybercrime as it feaatures logos of all major telecom operators including Idea, Airtel, Vodafone, BSNL, Reliance and Aircel. There is a live banner on top and bottom of the page and it also shows the message "recharge successful" to make it look authentic.
Once done, the page prompts users to invite more friends and says, "invite those who are in trouble, you need to invite at least 15 friends or groups to tell about Rs 500 balance". If you fail to read between the lines, you will faall victim of this latest scam.
If you received one of these scam messages, do not click on the links or forward it to other groups and friends.
How is this a scam?
The devil is in the details. First of all, the message says, "Rs. 500 balance for every Indians." We are certain PM Modi has a group of well-educated and highly-capable people at his disposal who wouldn't make this silly grammatical error.
The link in the message takes users to a website, which is a WhatsApp look-alike with screenshots of the app's video-calling feature. It is right to question why WhatsApp would participate in a national campaign giving free recharges in India. You have the answer right there.
Finally, the site is neither an official Government of India website nor is it related to any telecom operator. The URL is not "https" for secure transactions, so it is best to avoid it.
Shocking!
Despite the errors in the site, the scam has been successfully executed. According to Alexa analytics, the website has a bounce rate of 33% and an average session time of 2.40, which means people are actually falling for the message.
The timing of the circulation of this message couldn't be more perfect. PM Modi delivered his speech on Saturday, but those who heard the full speech will know that there was no mention of any such recharge offering.
Readers, DO NOT FALL FOR THIS SCAM.