The deadly Blue Whale Challenge is back in the news. Though it did not take anybody's life, it has landed a Himachal Pradesh youth in trouble, after he confessed that he had made a hoax call about the presence of a bomb at the inter-state bus terminal (ISBT) in Mandi town of the hill state last week.
Caller was part of Blue Whale Challenge
The 21-year-old accused, who has been identified as Sandeep Kumar, had called up the Mandi bus stand assistant in-charge, Netra Singh on December 21 and told him that a powerful bomb had been kept at the premises, reported Hindustan Times.
Singh immediately alerted the police, following which the bus stand was vacated, the bomb squad and the dog squad had thoroughly scanned the station, but did not find anything.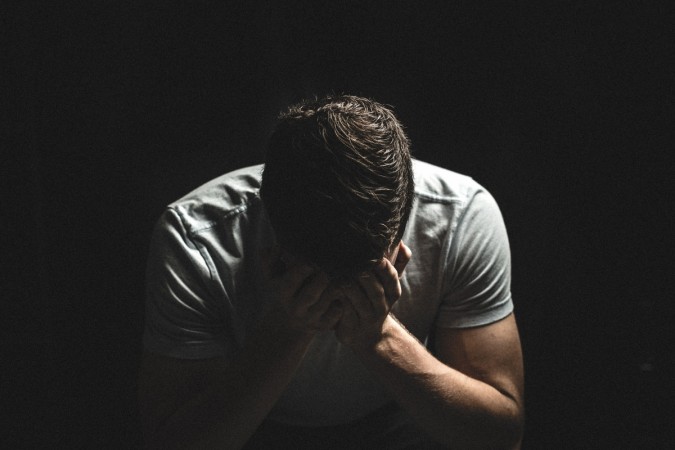 Kumar who surrendered before the HP police said that he had made the phone call which had caused panic but also informed them that the call was a part of the Blue Whale Challenge, which he had been playing.
In fact, the accused, who is perusing Masters in Computer Application (MCA), had also tried to kill himself as part of the infamous game.
"Sandeep Kumar, a resident of Mandi, said he did it to complete the Blue Whale challenge. It was also revealed that he had earlier also tried to commit suicide by overspeeding on a bike," a police officer was quoted as saying by HT.
The police have confiscated his phone and are going through it as part of the investigation.
In fact, to be on the safe side, the cops are also probing whether any of Kumar's friends are involved in the challenge, so that they can be stopped before they commit any crime.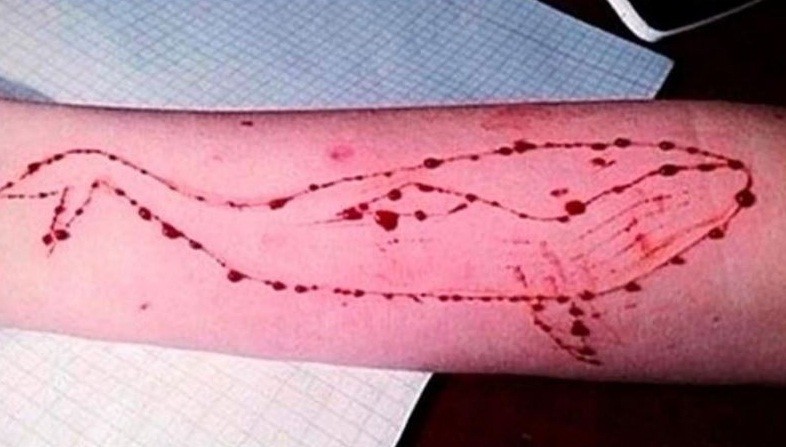 The Blue Whale Challenge has taken the lives of many, especially school going students, in India from May to September.