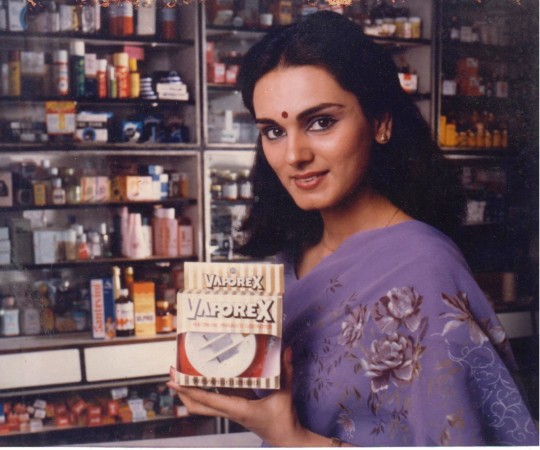 The United States' Federal Bureau of Investigation has released the latest photographs of the four alleged hijackers of the 1986 Pan Am Flight 73 who killed 20 passengers and crew members, including Indian flight attendant and braveheart Neerja Bhanot.
Also Read: Interview: Neerja is someone I aspire to be like, says actress Sonam Kapoor
The age-progressed photographs are of the four hijackers – Wadoud Muhammad Hafiz al-Turki, Jamal Saeed Abdul Rahim, Muhammad Abdullah Khalil Hussain ar-Rahayyal, and Muhammad Ahmed al-Munawar.
Also Read: Pan Am Flight 73 hijack: Survivor recalls horrifying evening Neerja was shot, calls it her worst nightmare
The FBI had obtained the original photos in 2000 and now with the help of using age-progression, they created the latest photos, a media release said.
"This announcement is in coordination with the U.S. Department of State Rewards for Justice Program, which is offering a reward of up to $5 million each for information leading to the arrest and/or conviction of the alleged hijackers. Each of these individuals is believed to have been a member of the Abu Nidal Organization (ANO), previously on the U.S. Department of State's list of designated Foreign Terrorist Organizations. Each suspect is currently on the FBI's Most Wanted Terrorist List," the media release stated.
On September 5, 1986, terrorists dressed up as airport security guards hijacked the ill-fated Mumbai-New York Pan Am Flight 73 in Karachi with 379 passengers and crew on board. The hijackers killed 20 people and injured 100 others.
Flight attendant Neerja Bhanot saved the lives of 359 passengers before she was shot dead by the terrorists. The 23-year-old was posthumously awarded the Ashok Chakra for her bravery.
A film focusing on the hijacking incident and Neerja Bhanot's life was made in 2016. Sonam Kapoor played the titular role in the film, which was directed by Ram Madhvani.
Pan Am Flight 73 hijackers
Five terrorists of Palestinian origin had hijacked the Pan Am Flight 73. The passengers were released and the operation came to an end after the hijackers ran out of bullets. The five terrorists were later arrested by Pakistani security forces.
In 1988, in a trial, the terrorists were sentenced to death which was later changed to life imprisonment. However, in 2009, an Associated Press report stated that four out of the five hijackers were released after they completed their jail term.