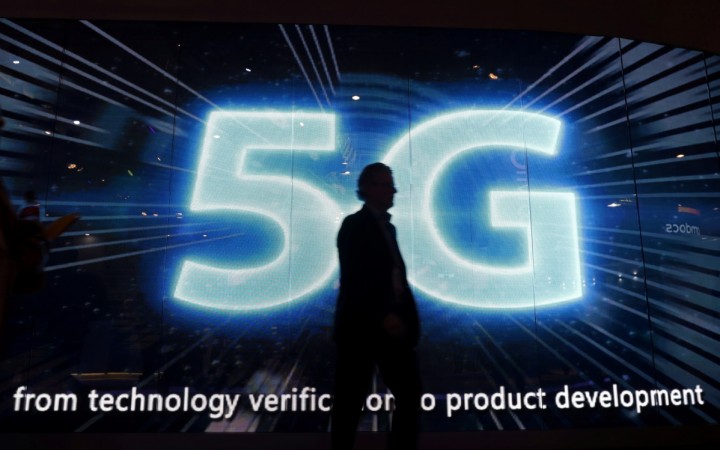 The world may not have experienced the actual internet speeds expected from 4G network technology, but an increasing number of companies has started working on introducing the high-speed 5G or 5th-generation wireless systems, the proposed next telecommunications standard. And the first carrier to bring this new mobile 5G network to consumers could be AT&T.
The world's largest telecommunications company has announced its plan to bring mobile 5G to customers in a dozen cities in the US by the end of 2018. The first cities that will experience the carrier's standards-based mobile 5G are Dallas, Atlanta and Waco, Texas. AT&T will announce the complete list of cities that will receive the high-speed wireless systems this year in the coming months.
"After significantly contributing to the first phase of 5G standards, conducting multi-city trials, and literally transforming our network for the future, we're planning to be the first carrier to deliver standards-based mobile 5G – and do it much sooner than most people thought possible," said Igal Elbaz, senior vice president, Wireless Network Architecture and Design, in a statement.
AT&T has claimed that it will be the first carrier in the US to bring this groundbreaking technology (mobile 5G) to customers in 2018. It is also planning to add more 5G-capable mobile devices and smartphones starting early 2019.
The company's initial mobile 5G deployments this year will be based on 3GPP standards and operate over the mmWave spectrum. It expects the next-generation network technology to reach theoretical peak speeds of multiple gigabits per second on devices through mobile 5G.
Interestingly, a new study by research firm Open Signal has revealed that the US is in the fifth position in terms of 4G LTE availability with 90.32 percent coverage, but stands in the 62nd spot (from among 88 countries) in 4G speed with just 16.31 Mbps, while Singapore has top spot with 44.31 Mbps.
Trials on 5G networks have already been initiated in Europe, the US and South Korea, but the technology is expected to be fully developed and pushed out to the general public only by 2020.