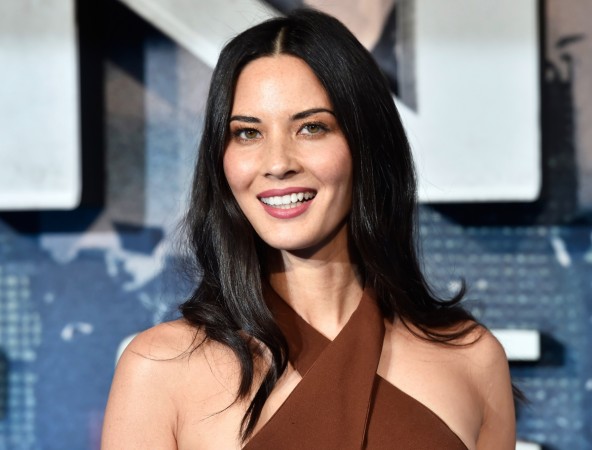 News of Green Bay Packers' Aaron Rodgers' estrangement with his family first grabbed headlines when his younger brother Jordan Rodgers became a contestant on JoJo Fletchers' season of The Bachelorette.
During the course of the show, Jordan revealed that Aaron was not in touch with most of his immediate family members, but did not give a concrete reason for this estrangement.
"I have a great relationship with my brother Luke. Me and Aaron really don't have much of a relationship," Jordan explained in an episode.
"It's just kind of the way he's chosen to do life, and I chose to stay close with my family, my parents and my brother. It's not ideal, and I love him. I can't imagine what it's like to be in his shoes and have the pressure he has and the demands from people he has. Don't have hard feelings against him. It's just how things go right now," he continued.
According to Bleacher Report, Aaron has not spoken to his family since 2014 and they do not even have his cell phone number. He did not attend his grandfather's funeral and he is said to have fired a business manager he's known since high school. Reportedly, the family was told they were not welcome in Green Bay, and if Aaron's father wants to attend a game, he has to buys tickets on StubHub.
Many blame Aaron's girlfriend Munn for causing this strain in his relationship with his family members. An Us Weekly family insider revealed that Munn "has a strong personality and every meeting she has had with them has gone badly."
In any case, it's safe to assume that Aaron and Munn won't be spending Thanksgiving with his family.