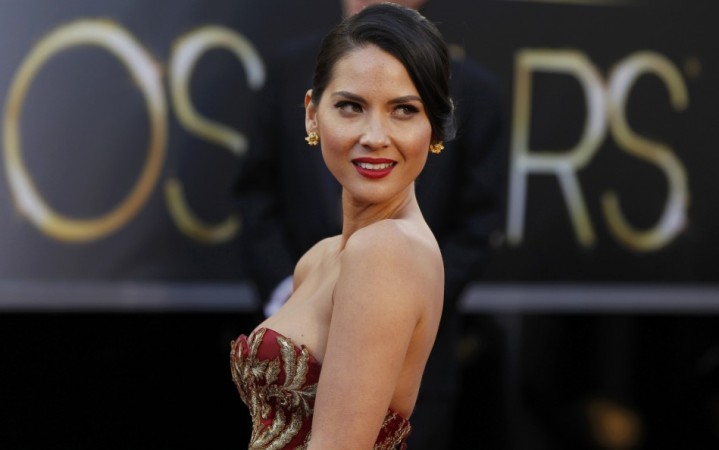 JoJo Fletcher and Jordan Rodgers, whose journey to find love was documented in Season 12 of ABC's dating reality show "The Bachelorette," have reportedly called it quits.
The couple, who had admitted to a strain in their relationship following rumours that Jordan came on the show for fame, is yet to release a statement confirming the news. But according to Life& Style, Jordan and JoJo have decided to keep their split a secret and continue behaving as if everything was fine in their relationship.
"JoJo has accepted that she hasn't found her Prince Charming in Jordan. She's told him that he was a complete disappointment and that she regrets ever giving him her heart," a source told the magazine. "They've agreed to stay together for at least a year and transform their relationship into a business deal. Endorsement deals are already coming their way, and JoJo and Jordan are going to milk them while they can."
The cover of the latest issue of Life & Style also claims that JoJo might have cheated on Jordan with his best friend. "The fight that ended it all. They're still faking it - for fame and money," the cover reads.
It is also being reported that Jordan's strained relationship with his brother, Green Bay Packers quarterback Aaron Rodgers, and his girlfriend actress Olivia Munn have played a role in the couple's split. While it's not immediately known what went wrong between the brothers, their eldest sibling told JoJo during her hometown dates that Aaron has been estranged from the family for a while.
It's something we don't really like to talk about a whole lot," Luke Rodgers said. "It pains both of us like, not to have that relationship [with Aaron] – we miss our brother. I trust that God brings things full circle and that everything would just get back to us being a family."