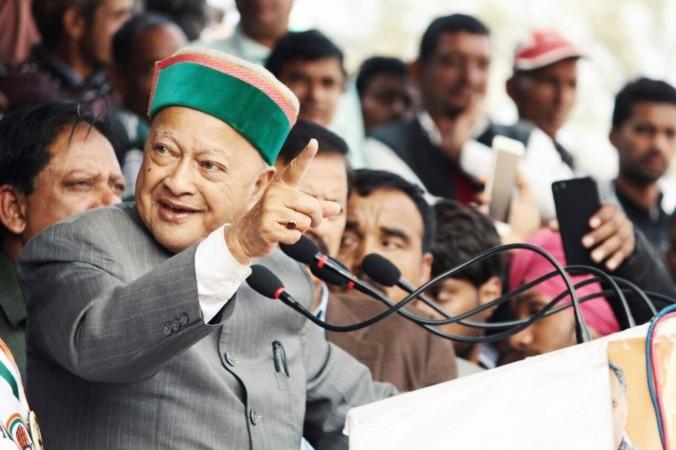 The Enforcement Directorate (ED) has filed a chargesheet against former Himachal Pradesh Chief Minister Virbhadra Singh and his wife after it was found that the Congress leader amassed disproportionate assets.
Four others have also been accused by the premiere financial probe agency in the chargesheet. The Delhi court will be considering the matter from February 12, PTI reported.
The four others include Universal Apple Associate owner Chunni Lal Chauhan and Life Insurance Corporation (LIC) agent Anand Chauhan. This is the second time that Anand Chauhan has been chargesheeted by the ED.
Back in July 2016, Anand Chauhan was booked by the ED under relevant provisions of the Prevention of Money Laundering Act (PMLA). However, he was later granted bail on January 2, 2017.
ED's status report
Talking about charges against Singh and his wife, a special court in Delhi had asked the agency to submit a supplementary chargesheet against the Congress leader by February 1.
The disproportionate assets owned by Singh and his wife have been under ED's scrutiny for some time. The agency had earlier appealed to the court to grant them a month's time to complete the probe.
Taking note of the given deadline to ED, Special Judge Santosh Snehi Mann observed that enough time has been already allotted to ED for probing Singh's case. Following the probe details gathered so far, a status report inclusive of recorded statements from several witnesses and probed bank transactions proofs was submitted by the ED in the court on Thursday.
Delay in launching a probe?
The Central Bureau of Investigation (CBI) had earlier filed another chargesheet against Singh, his wife, and others. The couple along with others are already undergoing a trial in the court which was the result of CBI's chargesheet.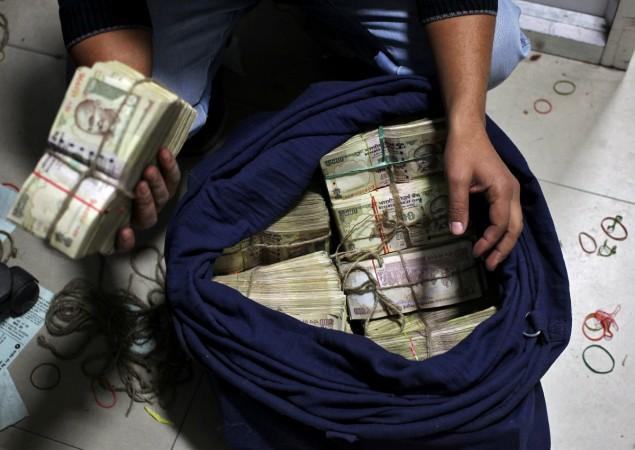 The CBI had estimated an amount of over Rs 9 crore which was disproportionate assets owned by Singh during his tenure as the chief minister.
The case was transferred to the Supreme Court on November 5, 2017, from where it was then handed over to the Delhi High Court. The apex court had said that it is transferring the petition "in the interest of justice and to save the institution (judiciary) from any embarrassment".