Things just got uglier in the Kardashian house when Rob Kardashian took to Instagram to take up revenge porn online. Rob and Blac Chyna's relationship has been on the rocks for a long time now. After their daughter, Dream, was born last November, the couple parted ways in February.
While it has been months since the split took place, it appears that Rob has not forgiven Blac for her share of mistakes in the relationship.
Taking out his frustration in a nasty way, Rob decided to hit online with a series of nude pictures of Blac and paved way to a controversial revenge porn moment. But what prompted the outburst by the ex?
The series of revenge porn posts began with Rob posting a picture of his ex kissing another man, which according to him, was sent by Blac on July 4. According to Cosmopolitan, the posts seemed like Rob was getting back at Blac for allegedly cheating on him when they were together.
He not only posted the explicit photos of his ex, but also shared screenshot "receipts" from an unknown source allegedly explaining that she had cheated on him.
The X-rated photos he shared online include graphic images of Blac Chyna's naked crotch and her butt, among many nude images. He went on to reveal her weight loss secret in a video.
"Everyone wonders how Chyna lost all that weight after the baby and she lies to everyone but no I'm such a great Husband that on our anniversary I paid 100K to do this surgery to get all everything fixed as much as they could. And then guess what she did after she was all healed when I was by her side the entire time," he said, Cosmopolitan reported.
My bed that my child lays in and she gave the robes I got to all her dudes in my house that I pay for. Lol smh

— ROBERT KARDASHIAN (@robkardashian) July 5, 2017
But yes when ur girl leaves u after u spent 100K on her body to get done and then leaves u after have a baby girl who is only a few months

— ROBERT KARDASHIAN (@robkardashian) July 5, 2017
But she couldn't remain loyal and cheated and fucked way too many people and she got caught and now this is all happening and it's sad

— ROBERT KARDASHIAN (@robkardashian) July 5, 2017
While his rant was under way on Instagram, Blac Chyna took to Snapchat to hit back at the posts. She said, "Rob u did all this but u beat me up and try act it never happen!!! U put hand on me I swear on god !!!!! On my kids but I'm supposed to be quiet because you're a Kardashian."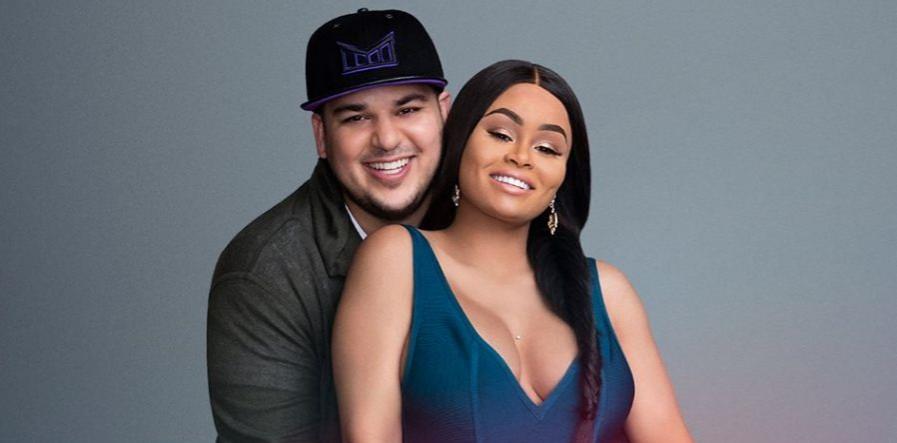 People.com reached out to her representative to get more clarification from her. While the rep refused to comment, a source pointed out to the website that this "fun gossip" could actually be dangerous. "She's had to have a new phone number every month and constantly has to change her number. While everyone is writing stories and thinking it's fun gossip, it's actually dangerous," the source shared.
The revenge porn could lead the Kardashian into some serious legal problems, lawyer Lisa Bloom tweeted.
Note to Rob Kardashian: revenge porn is a crime. And in my Mischa Barton case judge agreed it's a form of domestic violence. Knock it off.

— Lisa Bloom (@LisaBloom) July 5, 2017
She added in another tweet, "Revenge porn is a crime, a civil wrong, a form of domestic partner violence, and a violation of social media's terms of use. And truly sick."
Following the nasty rant, Rob's Instagram account has been taken down by the social media platform.