Life of Kylie producers are unhappy with Kylie Jenner over her work ethics, and Kylie's solo outing into reality television world may end in disaster if she doesn't become more proactive, reports claim.
A source told Radar Online that Kylie's spoilt attitude has irked her crew members who feel the show will be a disaster if she doesn't pull up her socks.
Also read: Independence Day 2017: Where to watch Macy's Fourth of July fireworks
"It is like Kylie doesn't even care, she just ignores any schedule that dictates when she is supposed to be in the studio. Kylie just doesn't show up when she is needed, and no one knows that she's not coming," the source added.
"Kylie's show is in serious jeopardy. It could be a serious disaster."
The Keeping up with the Kardashians star had previously said that she wanted her fans to see the real her through her reality show. But it looks like she isn't ready to set aside some time and put in more effort to make the show a success.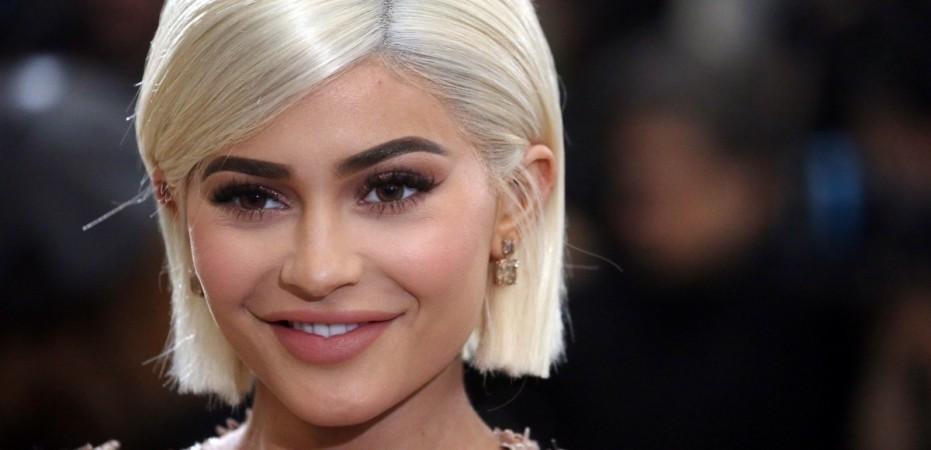 Kylie and her elder sister Kendall found themselves right in the middle of a controversy last week when they were slammed for superimposing their faces over the images of Notorious B.I.G and Tupac Shakur on their latest merchandise.
The sisters soon apologised saying the designs weren't well thought out.
"These designs were not well thought out and we deeply apologise to anyone that has been upset and/or offended, especially to the families of the artists," their apology statement read. "We are huge fans of their music and it was not our intention to disrespect these cultural icons in any way. The tee shirts have been pulled from retail and all images have been removed. We will use this as an opportunity to learn from these mistakes and again, we are very sorry."