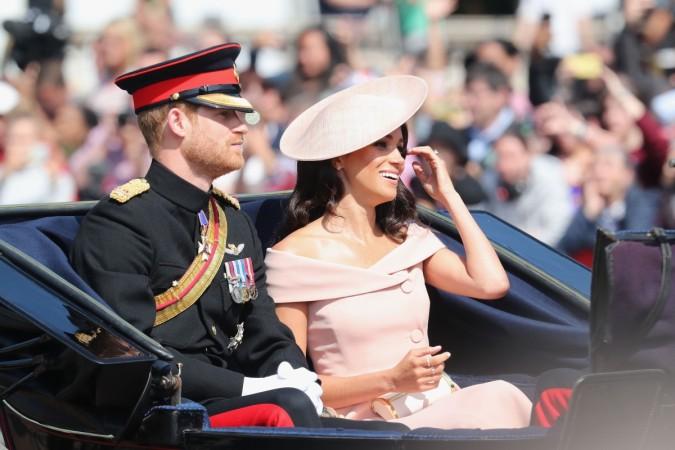 July 1 marks Princess Diana's birth anniversary. The Princess of Wales would have turned 57 this year if she hadn't died in the tragic car accident in 1997.
This is the first year that Meghan Markle, Prince Harry's newly wedded wife, is a part of the royal family. So how did she remember the late royal family member?
Unlike last year where Prince Harry and Prince William travelled to Althorp to attend a rededication service at Diana's grave, the Duchess of Sussex spent the day with her husband in Ascot.
The former US actress was at the Audi Polo Challenge where she was seen spending time with Harry on Sunday. They were seated in the second row. Meghan chose to wear a chic oversized white shirt paired with a pair of black skinny jeans.
She chose to sport a white hat and a pair of statement shades. She completed her look with a cross body bag.
On the other hand, Harry was seen sporting a grey polo shirt and white trousers for the match. The royal joined his brother, Prince William, on Saturday to play a match but he opted to watch the match instead of participating on Sunday. Meanwhile, Prince William and Kate Middleton gave the match a miss.
Although there weren't any noticeable Diana nod at the match, Meghan made sure that Diana was a part of the wedding when she chose the boutique for her royal wedding by including her favourite flowers Forget-Me-Nots. Harry picked the flowers himself from the private gardens of the Kensington Palace.
Later for the wedding reception, Meghan wore Diana's famous emerald cut Aquamarine ring.
Over the one-and-half month of their wedding, Meghan has been taking styling tips from Diana's style book and she has been making it hers.