Asharam Choudhary, the son of a ragpicker in Madhya Pradesh's Dewas district, cleared the All India Institutes of Medical Sciences (AIIMS) entrance test in his first attempt.
Asharam had decided that he would become a doctor when he was a little boy.
Here's what inspired Asharam to become a doctor
The 20-year-old, who lives in a dilapidated hut in Vijayganj Mandi, a hamlet located nearly 40 km from the district headquarters in Dewas decided to pursue medicine when he was in class 5.
"I decided to become a doctor by chance. When I was studying in Class V, my father took me to a 'jhola chaap' (quack) doctor. I saw him prescribing a few medicines and earning Rs 50 in few minutes. The incident left a deep impression on me. I compared his work with the labour of my father, who collected discarded plastic bottles, iron pieces, especially near the railway crossings, and earned less than ₹50 in an entire day," the Hindu quoted the medical student as saying.
Asharam has witnessed poverty since his childhood. However, their thatched house made from clay tiles and plastic sheets never discouraged him from pursuing his dreams.
"There are some gaps in the roof from where sun rays and raindrops easily seeps into our house. The adversities have never deterred me from continuing my studies," the medical aspirant recalled.
Help from Dakshana Foundation
Asharam's parents, Ranjit and Mamta Choudhary, could not afford to pay for his tuitions to prepare for competitive exams. A coaching centre in Pune called Dakshana Foundation, which trains students from underprivileged families in rural India for engineering and medical entrance tests, stepped in and helped the the young man pursue his dream.
"This was my first attempt [in AIIMS entrance test] and my teachers at Navodaya Vidyalaya, especially Amit sir [his Biology teacher], guided me in clearing the exam," Asharam told The Hindu over telephone.
"But the main reason behind my success is the guidance and training I received at the Dakshana Foundation. Because of my first rank in the entrance examination of Dakshana Foundation, and my poor financial background, they extended support to me," he added.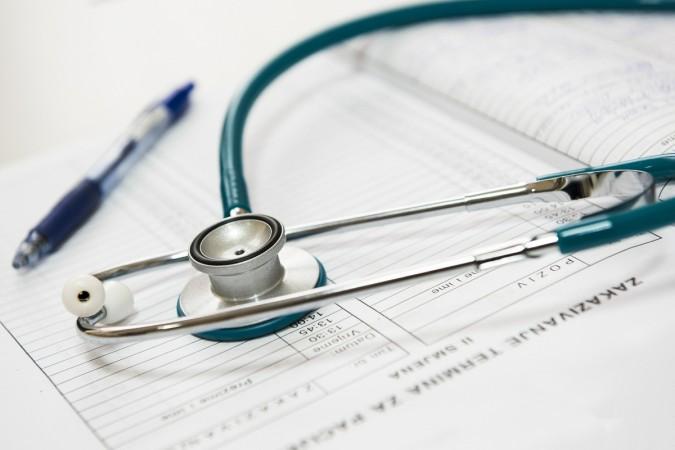 Asharam has secured 707th all-India rank and 141st rank in the Other Backward Class (OBC) category. The 20-year-old has also secured 2,763rd all-India rank in NEET and 803rd rank in OBC category.