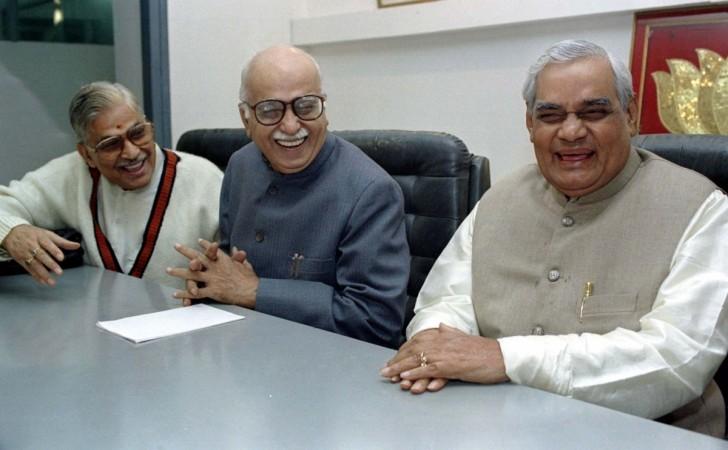 Former Prime Minister Atal Bihari Vajpayee was admitted to New Delhi's All India Institute of Medical Sciences (AIIMS) on Monday (June 11). The hospital released a new medical bulletin in the afternoon and said that the BJP stalwart is "responding to treatment" and that his condition is "stable".
"Former PM Atal Bihari Vajpayee's condition is stable. He is responding to treatment and is on injectable antibiotics. All vital parameters are stable. He will continue to be in hospital till infection is controlled," AIIMS said in its latest statement
Vajpayee was said to be critical
Earlier sources had told The Times of India that the senior BJP leader's condition is "critical".
The report had also added that the veteran leader of the saffron party is critical as his only kidney and lung are performing at their lowest capacity.
However, late on Monday night (June 11), the AIIMS had a statement. But it had not mentioned anything about the former PM being "critical"
"Former Prime Minister Shri Atal Bihari Vajpayee was admitted today at AIIMS, New Delhi for investigation and evaluation. He has been diagnosed with a urinary tract infection for which appropriate treatment has been closely monitored and treated by a team of doctors," AIIMS had said in its statement.
Even the chairperson of AIIMS' media and protocol division Aarti Vij said "The former Prime Minister has been admitted for examination and management. He is stable."
On the other hand, TOI's sources were of the opinion that there was a risk that Vajpayee may develop a health emergency. The sources had added that the BJP stalwart has also developed a fever.
The veteran BJP leader is being treated under the supervision of Dr Randeep Guleria, the Director of AIIMS.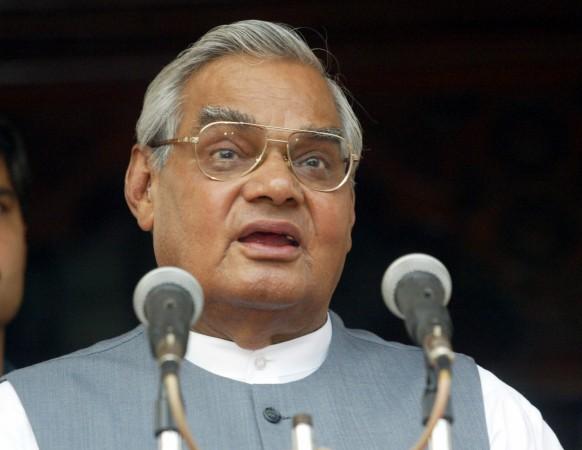 Vajpayee has been bed-ridden since 2009 after he suffered a stroke. He suffers from various ailments like lower respiratory tract infection, kidney- related issues, diabetes. The 93-year-old politico's cognitive abilities also deteriorated because of the stroke and he also has memory loss problems.
Vajpayee is the oldest living former prime minister of India.