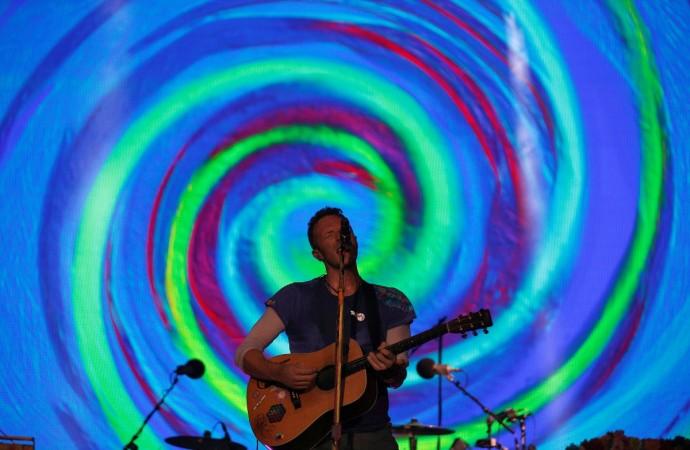 Coldplay is making their debut in India at the Global Citizen Festival in Mumbai today. They are going to be headlining and with a set of 90 minutes, this is likely to be one of the best international concerts Indian fans have ever seen.
While there are many who have bought tickets and geared up to attend the show tonight, some of you might not have the chance to be part of this awesome event. But check this out – you guys get a chance to be featured in Coldplay's song Amazing Day!
According to the Coldplay website, the band is part of a worldwide film project and they are looking out for short videos from fans around the world. "The video should be around 20 seconds long and filmed in portrait aspect. Please don't use filters on your video. Your video is welcome to have sound, but it would also be good if your clip still makes sense if watched without audio or dialogue," adds their website.
It goes on to add, "Your amazing day might be as simple as being with your best friends or the view from your bedroom window. Or, do you have a unique talent or a special moment you'd like to show the world? Use your imagination. But please do not take any risks or break any laws."
So what do you do once you've got your video? Just upload it on your Instragram with the hashtag #ColdplayAmazingDay. And yea, don't forget to tag your location.
After you've got it up on Instagram, submit the link to your Instagram video (example: https://www.instagram.com/p/BK8Wz0IjOq1/) using the form at amazingday.coldplay.com. Remember guys, only one link is allowed per person. Now isn't that totally cool?