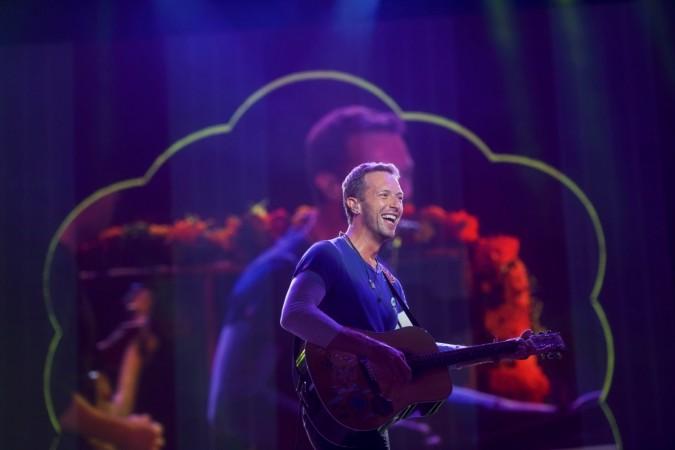 Global Citizen India along with Ketto, Asia's most trusted crowdfunding platform, will give 1,000 free Coldplay concert tickets to those who raise funds for projects such as clean water, sanitation and hygiene, quality education and gender equality.
Coldplay concert is the first initiative that Global Citizen India has launched in the country. The concert will take place on November 19 in Mumbai and 80 percent of the tickets for the event will be free. Fans can earn the free tickets by taking actions in support of education, equality, and sanitation campaigns.
Another way of earning free tickets is by raising funds through the dedicated Global Citizen India Ketto platform. Global Citizen India has partnered with Ketto and will give 1,000 free tickets of the event featuring Coldplay and Jay-Z among others. Fans can raise funds for selected projects that align with the focus areas of the Global Citizen Festival India. The selected projects include:
WaterAid India (Clean Water, Sanitation and Hygiene - WASH)
Miracle Foundation (Quality Education)
Oxfam India (Gender Equality)
The fundraising activity will be in four phases with the following amounts:
1st Phase | Rs. 50,000 - the first 125 people get 2 x tickets
2nd Phase | Rs. 75,000 - the first 125 people get 2 x tickets
3rd Phase | Rs. 90,000 - the first 125 people get 2 x tickets
4th Phase | Rs. 1,00,000 - the first 125 people get 2 x tickets
"We're truly honoured to be associated with the first Global Citizen Festival India and excited to be a core NGO partner for their first ever crowd funding activity globally. I think it's a brilliant way to activate the youth of the country in driving change by giving them a platform to become new-age digital social volunteers. They don't just get to make a difference by tackling India's biggest problems, but also have fun in doing it," Varun Sheth, CEO & co-founder, Ketto, said in a statement.
"The Global Citizen India is a platform that blends public policy with popular culture to motivate young people to take action against extreme poverty. Social and digital media is the future and we strongly believe in the power of our 800 million young people to push for positive change through these channels under the Global Citizen movement. Ketto is an ideal partner for us in this mission; we're delighted to be launching a totally new way to earn tickets for the Festival while raising funds and spreading the word about these causes. Together we can all make the change we want to see –Shuruaat Hoon Main," Bhavya Bishnoi, spokesperson Global Citizen India, said.