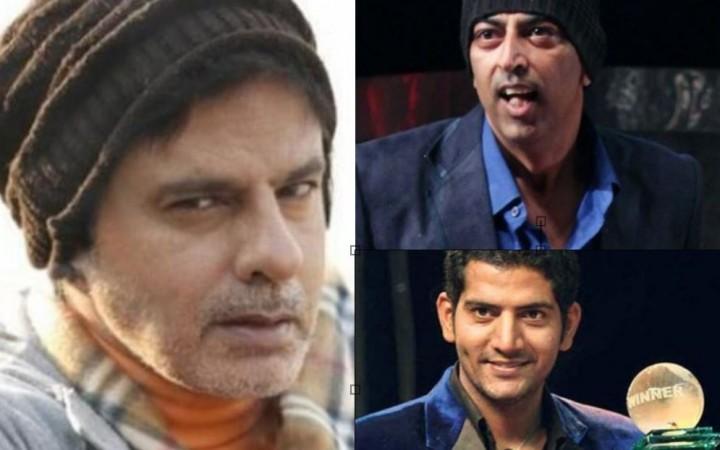 One of the longest running and most popular shows on Indian television, Bigg Boss, is known for making or breaking careers. While there are many celebs whose careers took off post doing the show, there are many whose career remained unaffected.
Even when it comes down to the winners of Bigg Boss over the years, many careers sky-rocketed post winning. There were also many for whom winning did not change anything. Let's take a look at a few celebrities who after winning the show, slowly disappeared from the industry.
Rahul Roy: The first season of the show, which was received with massive love and adulation from the Indian audience, gave us back our chocolate boy of the 80s – Rahul Roy. Audience not only loved his performance, calm and composed attitude but also his practical approach.
So, it didn't come as a surprise when Rahul Roy won the show with flying colours. However, as luck would have it, nothing extraordinary came his way after the show. A few interviews here and there and that was it for the actor. Rahul Roy is nowhere to be seen on celluloid these days.
Ashutosh Kaushik: Winner of Roadies 5.0, Ashutosh won the second season of the show owing to his humble-yet-brash attitude. Even though the show had ample controversial celebs like Rahul Mahajan, Jade Goody etc, it was Ashutosh who caught public's fancy.
However, his career did not receive the boost or the push winning the show could have given him. Kaushik is another face which is nowhere to be seen today.
Vindu Dara Singh: Son of Dara Singh, Vindu came into the house with a lot of baggage. Even though Singh went on to win the show, but he never received the love previous winners had received.
It was his arrogant and unreasonable attitude that made people completely erase him from their memories. He did a couple of shows here and there post the show, but nothing could bring him back as the frontrunner on celluloid.