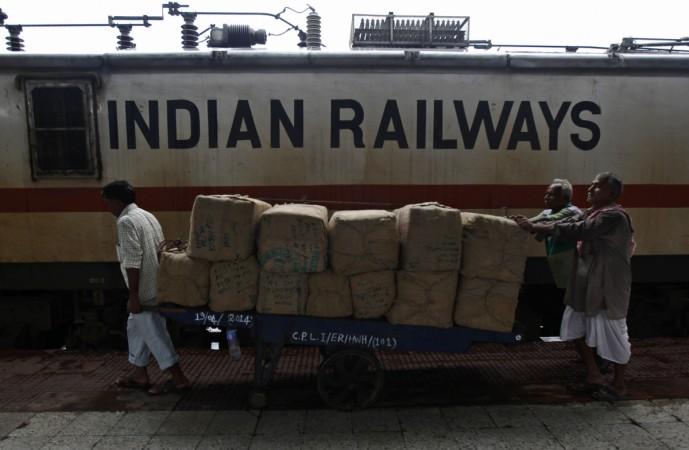 If you're looking to improve the services provided by Indian railways, here's your chance to raise funds and also win a prize money of Rs 10 lakh.
Indian railways has announced a public competition "How to Raise Money For Railways To Provide Better Services" and is asking people to share their ideas on how to raise money for railways to provide better services.
The best idea stands a chance to win a prize of Rs 10 lakh, the second best idea will be awarded a prize money of Rs 5 lakh, the third Rs 3 lakh and fourth Rs 1 lakh.
One can submit their idea on the contest website -- https://innovate.mygov.in/jan-bhagidari before May 19, 2018 deadline.
"Indian railways invites your submissions on how to raise money to provide better services. The goal is to encourage dialogue, refine ideas and put great strategies to work. You get to make your mark on history," the official Jan Bhagidari contest website said.
"The solution should include the idea, detail business plan, implementation strategies for raising of money," it said.
India's ageing rail network has grappled with a lack of funding options while debts have shot up in the last few years.
Revenues are insufficient to cover expenditure, and funding via market borrowing rose to about 22 percent in 2016 from an average of 8 percent between 2010-15, Reuters reported.
The Ministry of Railways, which manages the world's fourth-largest rail network, wants to overhaul the country's ageing tracks, but shortages of funds is posing a major hindrance for India's mammoth railway network.
The challenge aims to encourage creation of intuitive, easy to use idea or a business plan and solution that can enable convenient implementation without impacting the current capability of Indian Railway, the website mentioned.