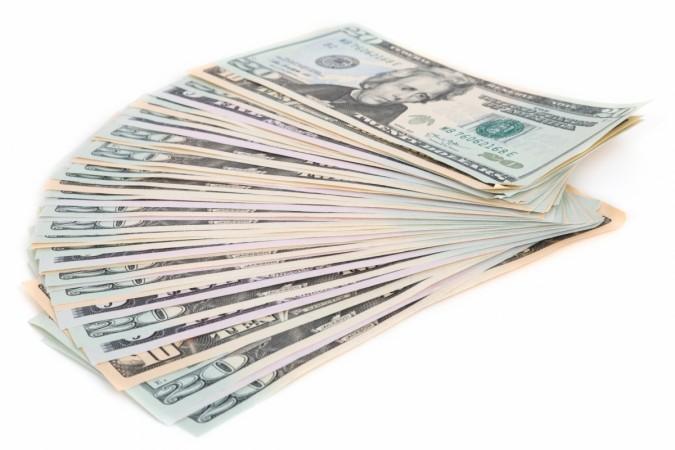 Thousands of Indians who live abroad for more than 182 days escape the tax net every year by declaring themselves as 'non-resident'. The status of a non-resident Indian, or NRI, allowed them to claim such funds lying in offshore bank accounts as lawful income earned abroad. From now on, this won't be easy, said a report by financial daily Economic Times on Friday.
The report said that a few days ago, income tax authorities added a new provision in the tax return form (ITR2) which will require all non-residents to disclose details of their bank accounts outside India.
Most NRIs, even those who have been away for years, file tax return in India to cover their income from stocks, properties and fixed income instruments like bank deposits and bonds.
Starting this year, they will have to share with the tax office the account numbers of their overseas bank accounts, name of the banks, countries where the bank offices are located as well as the Swift codes and International Bank Account Numbers (IBAN).
Banks use Swift codes while making cross-border wire transfer of funds. IBAN is an extra number – over and above the usual bank account numbers – that come in handy for making or receiving international payments.
NRI taxpayers can presently upload their online tax return forms successfully by withholding information on their foreign bank accounts. But they risk being pulled up later if the Indian tax office stumbles upon any information on such funds. As tax havens like Switzerland are getting more comfortable with sharing customer data with Indian authorities, such a possibility does not seem remote.
"At that stage, non-disclosure of such information could even boil over from the I-T department to the Enforcement Directorate (ED) which is empowered to invoke far harsher laws that deal with money-laundering," the ET report noted.
The move comes at a time when money parked by Indians in Swiss banks nearly halved to 676 Swiss francs (about Rs 4,500 crore) in 2016 to hit a record low amid a continuing clampdown on the suspected black money stashed behind their famed secrecy walls.
Supreme Court fiat on NRI voting
The Supreme Court on Friday asked the Centre to apprise it within a week as to whether it is going to amend the election law or rules for enabling non-resident Indians (NRIs) to vote in elections in India, according to a NDTV report.
A bench comprising Chief Justice J S Khehar and Justice D Y Chandrachud considered the statement that the Centre and the Election Commission have agreed to the proposal in principle and the only issue is the ways to effect it, NDTV reported.
The court also noted the government's submission that NRIs can be allowed to vote through postal ballot by either changing the Representation of the People Act, 1950 or by amending the rules made under the RP Act.
The Supreme Court was hearing a batch of petitions, including one filed by one Nagender Chindam and another by Shamseer V P, on various issues, including whether NRIs should be allowed to vote through postal ballot.