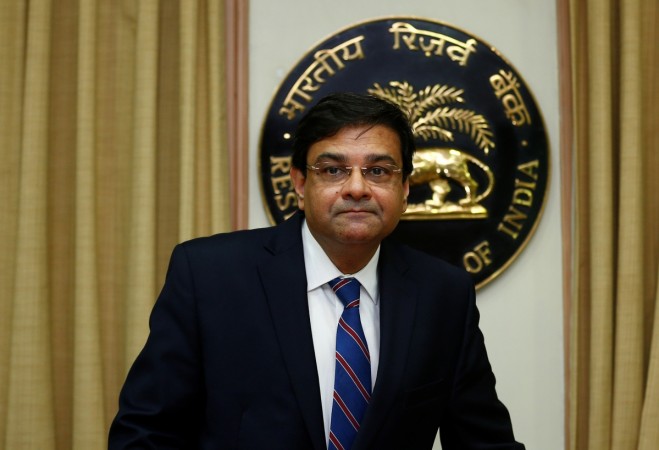 India's two credit rating agencies released data on Tuesday, that pointed towards the remarkable improvement in the financial health of Indian companies that could bring cheers to policymakers and businesses too.
The Gurgaon-based ICRA's data showed a turn-around of sorts in corporate finances during the first half of the current fiscal year. Another rating agency Crisil also suggested a "massive improvement," the Times of India reported.
"The first half of FY 17 had three key features — one, the volume of the debt downgraded increased significantly compared with the previous year; two, the volume of the debt downgraded continued to be higher than the volume upgraded; and finally, the average volume of debt downgraded per entity increased," wrote ICRA in a statement.
Crisil also said that the improvement has come about mainly because of better financial indicators as corporates kept away from capital expenditure, given the output gap – or substantial headroom in capacity utilisation – in many sectors.
"We expect this trend to continue till demand firms up. Lower interest costs will provide further support," wrote Crisil in a report.
The government on Monday, said that it expects a helping hand from the Reserve Bank of India (RBI) in the form of an interest rate cut in the next monetary policy review which falls on Wednesday, to boost growth which fell to a three-year low of 5.7 percent during the June quarter.
Several experts and industry bodies too have made a strong case for lowering of the key interest rate because of low inflation and the need to push economic growth, which suffered the impact of both the GST implementation and demonetisation.
The rating firms also warned that there might be pressure in the coming quarter due to a shift into the new tax regime.
According to the agencies, consumption and export-driven sectors like textiles, apparel, luxury goods and auto components will continue to remain under pressure due to GST.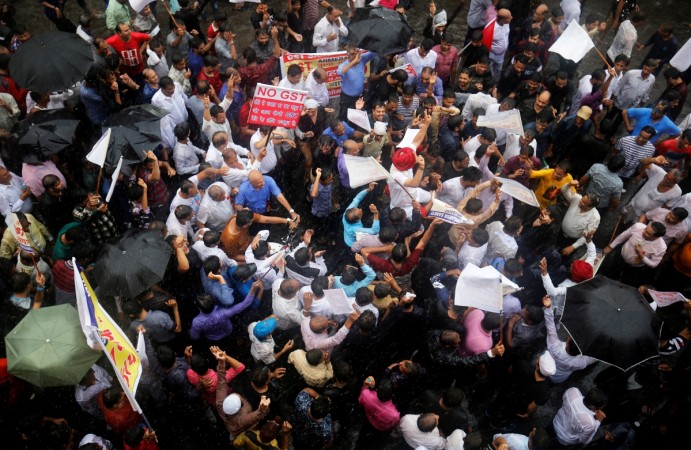 However, the government sees the decline in growth as temporary and expects the economic growth to pick up pace in the second quarter of the fiscal year as the troubles caused by big economic reforms like the GST and demonetisation would subside in the future.
"We expect things to recover quickly. There are indications of a bounce-back," said an official.
The Indian economy, besides struggling to cope up with the economic reforms, is also facing risks from growing corporate debt.
Last month, a Thomson Reuters data based on the latest annual earnings reports, showed that India's corporate debt rose to a seven-year high at the end of March. More than a fifth of large companies did not earn enough to pay interest on their loans and the pace of new loans fell to the lowest in more than six decades.