The allegations against Hollywood mogul Harvey Weinstein still keep pouring in as yet another actress has accused the Hollywood producer of raping her.
Italian-American actress Annabella Sciorra, who acted in popular American TV series Sopranos, claimed that the movie mogul forced his way into her apartment in the 1990s.
Also read: Julianne Moore calls out director James Toback for sexual misconduct
Sciorra has spoken out against the producer in a recent report in the New Yorker. The actress told the magazine reporter that the disgraced Hollywood mogul 'shoved' her onto the bed which was followed by the non-consensual sex.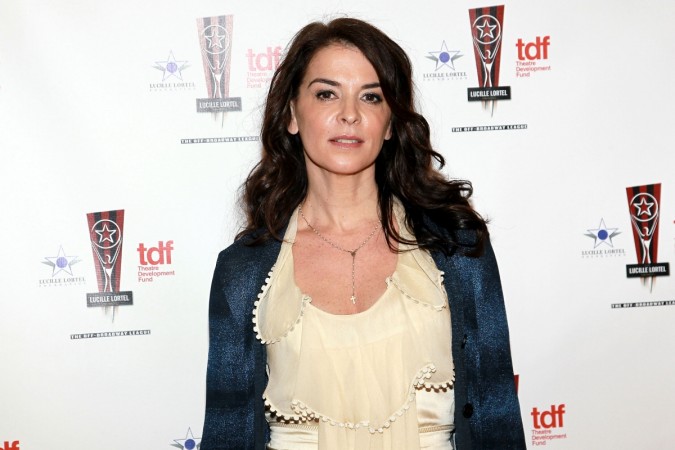 "He shoved me onto the bed, and he got on top of me," Sciorra told the New Yorker. "I kicked and I yelled."
"I struggled, but I had very little strength left in me," she continued.
The actress did not report to the police as she was very ashamed of the incident. She was afraid that Weinstein would 'destroy' her career.
"Like most of these women, I was so ashamed of what happened. And I fought. I fought. But still I was like, Why did I open that door?... I felt disgusting."
Speaking of that, the actress also explained why she did not get work until 1995.
"I just kept getting this pushback of 'We heard you were difficult; we heard this or that.' I think that that was the Harvey machine," Sciorra said.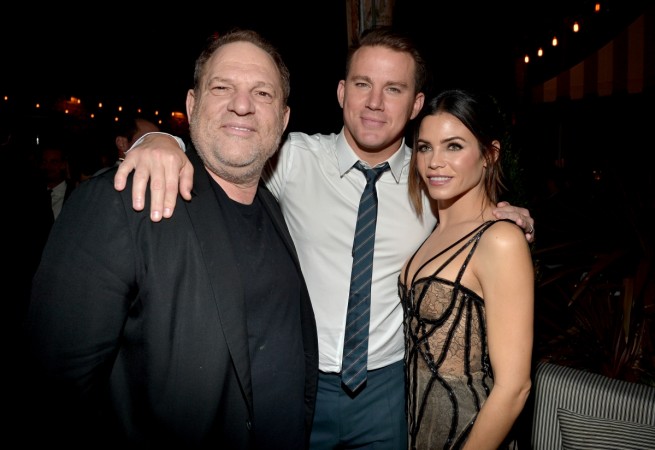 She said the producer did not give up and continued to pursue her. He once turned up at her Cannes hotel room wearing just underwear during 1997 film festival.
Besides this, another actress Daryl Hannah came forward with the allegation of sexual harassment. The actress, who starred in Kill Bill and Splash, further claimed that Weinstein forced to enter into her hotel room.
"It was sort of incessant, and then it started turning into pounding on my door," she said. The following evening she had to barricade the door with furniture to prevent Weinstein coming in.
A few days ago, another actress, Natassia Malthe, accused the producer of raping her in a London hotel room in 2008.
In the meantime, Weinstein's spokeswoman said in a statement: "Mr Weinstein unequivocally denies any allegations of non-consensual sex."