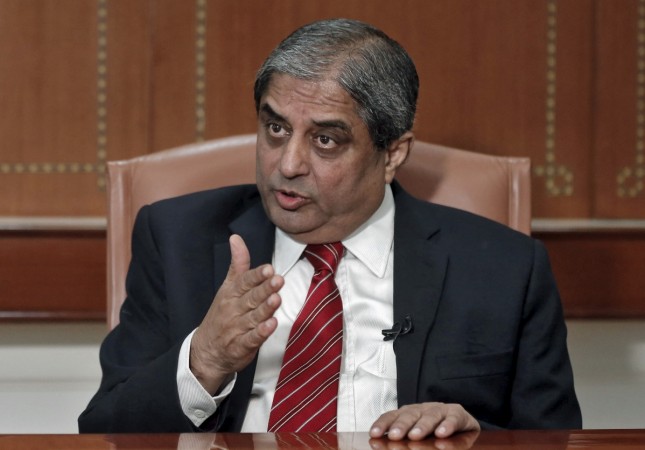 Aditya Puri, HDFC Bank's managing director, was not only the highest paid executive among the top three private sector banks but also the one to get the highest salary hike among all private bank heads, including his counterparts at ICICI Bank and Axis Bank.
Puri got Rs. 9.73 crore in 2015-16, including Rs. 21.80 lakh in stock options, according to HDFC Bank's annual report for the year. This constituted a 31 percent hike when compared to his remuneration for the preceding financial year.
On the other hand, ICICI Bank MD& CEO Chanda Kochhar saw her salary rise 13.44 percent to Rs.5.22 crore (from Rs. 4.60 crore in 2014-15) while Axis Bank MD & CEO Shikha Sharma's salary increased 28 percent to Rs. 5.50 crore, according to their respective annual reports for 2015-16.
In all the three cases, the total remuneration included stock options.
If one were to factor in the performance bonus foregone by Kochhar (along with other top senior executives of India's largest private sector lender) because of the fall in the bank's net profit for the financial year 2015-16, it's a decline in remuneration for her when compared to the preceding fiscal.
In financial year 2014-15, Kochhar got Rs. 1.66 crore as performance bonus.
"We have decided that the senior management would not receive performance bonus for FY2016. Performance bonus would however be paid to employees in the grades of Deputy General Manager and below," Chanda Kochhar said in a post-results analyst call, PTI had reported in May.