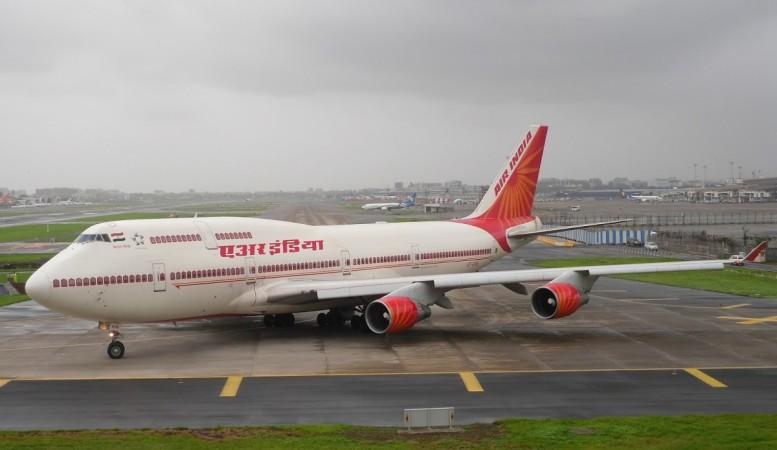 Saudi Arabia has reportedly permitted Air India to use its airspace to fly between Delhi and Tel Aviv in Israel. This move, if confirmed, could end up being historic as the country has never permitted commercial flights to Israel to use its airspace.
However, a spokesperson for Saudi Arabia's General Authority of Civil Aviation denied the report while speaking to Reuters and said that the agency has not granted permission to Air India to fly direct flights from Delhi to Tel Aviv through its airspace.
The ministry of civil aviation in India too has not confirmed the permit and Air India too has not spoken about it. The airline only revealed that the carrier had sought permission from DGCA to start services between Delhi and Tel Aviv, thrice a week from March. It said that it was still awaiting the permission.
Air India also said that the carrier was also yet to be allotted slots at Delhi's Indira Gandhi International airport and Tel Aviv's Ben Gurion International Airport, reported the Press Trust of India.
In case the permit comes through, Air India will be able to take a much shorter route to Tel Aviv via Ahmedabad, Muscat, and Saudi Arabia. The flying time would be cut down by two and a half hours and the carriers would end up saving a lot of fuel, in turn leading to cheaper tickets.
Currently, only one carrier flies between Israel and India – Tel Aviv to Mumbai – which is a seven hour flight.
Meanwhile, this is not the first time that Air India has asked Israel permit to fly between Tel Aviv and New Delhi. However, the permit couldn't be granted due to issues with the route.
Why can't carriers fly over Saudi Arabia?
The Saudi airspace has been closed to Israeli aircraft as well as other nations' aircraft with a flight-path to Israel for about 70 years, reported Haaretz. Israel and Saudi Arabia do not really have any official diplomatic relations and the latter also doesn't recognize Israel.
Saudi Arabia also doesn't accept Israeli passport and those holding passports with Israeli visa or stamp are also denied entry into the country.