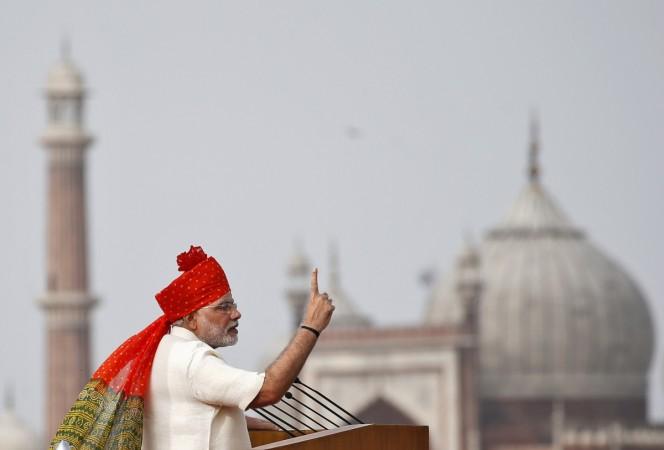 Prime Minister Narendra Modi has done things differently from his predecessors. A man who did not have a smooth term with the mainstream media, thanks to the Gujarat riots of 2002, chose to utilise other platforms like the social media and radio to connect with the common man. His engagement with people through Twitter and radio programmes like Mann Ki Baat have been popular. For the aam aadmi, the PM's words expressed through these two media have conveyed the message that their leader is close to the roots.
But although this has helped Modi's public image, is there also a possibility that frequent episodes of Mann Ki Baat have reduced the appeal of the prime minister's Independence Day speech, delivered from the ramparts of the Red Fort on August 15 every year? One can't rule it out.
Modi has made the elitist I-Day speech a more democratic affair
Modi is perhaps the first premier who made the I-Day speech a more mundane affair by raising issues of the common man instead of talking about elitist ideals of statecraft. As a modern-day populist leader, he spoke on issues that resonated well with the common people [like for instance, he had said in one of his I-Day speeches that focus should be on the upbringing of boys and not girls if we want to address our gender problems; out-of-the-box thinking, isn't it?]. This striking a chord with the aam aadmi is a skill that Modi has mastered since his pre-premiership days and it paid off well after he stormed the throne in New Delhi in 2014.
But after the man also took part in the Mann Ki Baat programmes where too he spoke on various aspects of life and on a media which people still find more convenient to accept, one suspects Modi's I-Day speeches now might lose the edge. Modi has also made an innovation by seeking advice from the common man for his speeches on both Mann Ki Baat and Independence Day. This also favours the former over the latter because of its frequency (monthly to yearly), attracting more attention as a result.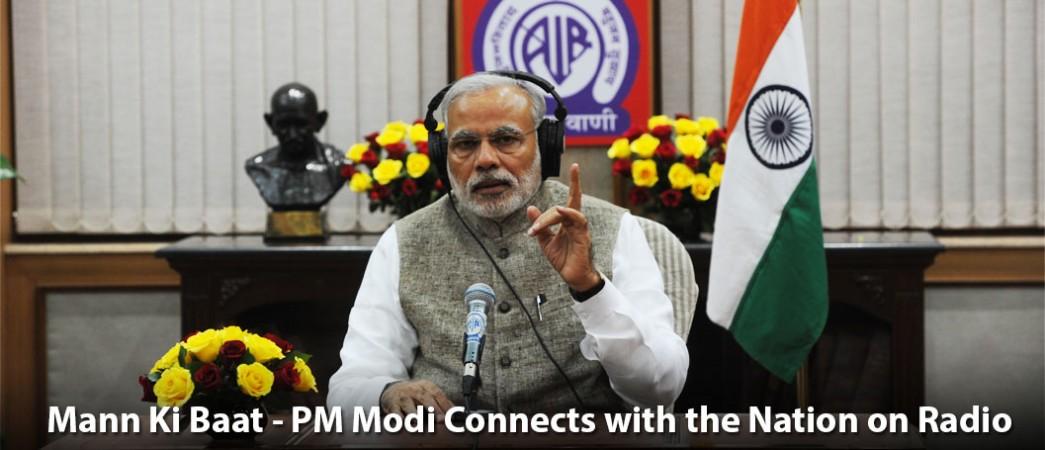 Mann Ki Baat every month as against I-Day speech once a year
Modi has held 34 Mann Ki Baat episodes in as many months since October 2014 and touched perhaps every issue concerning India's well-being. And since the man strategically uses only the present and future while engaging with the people (glorifying the Congress past is not politically wise for him to do), there is a risk of his I-Day speech turning more repetitive and redundant now, starting in 2017.
And with one feeling convinced about the fact that Modi is here to stay for a long time, given the current state of Indian politics, he is certainly in to address a number of I-Day audience and that makes it more challenging to keep its appeal going.
The problem's origin perhaps is rooted in the democratisation of the prime minister's post. Elitist occasions like Independence Day speech by the premier might be a misfit in Modified India.