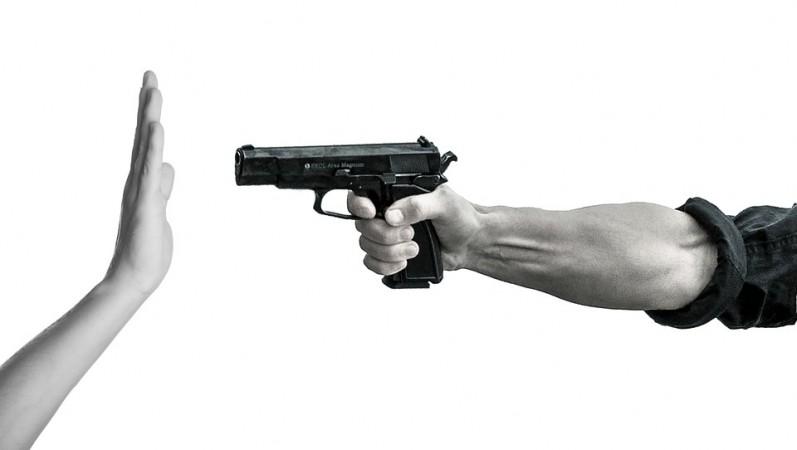 A former employee of Tata Steel Processing and Distribution Ltd shot dead a senior manager at the company's stockyard on Friday afternoon in Faridabad.
The victim, Arindam Pal, had launched an investigation earlier this year, into the accused, Vishwas Pandey for indiscipline. Pandey was fired soon after that. Pandey was the executive manager when he was sacked and is said to have been unemployed since then. He had repeatedly requested Tata Steels to take him back.
On Friday morning, the accused went into Pal's cabin and shot him from a point-blank range. He reportedly shot five rounds at the senior manager, reports Times of India.
After the shooting, several employees in the yard tried to stop him but in vain after he threatened to shoot them too.
Pandey is currently missing and the police are on a lookout for him.
The investigating officer, Ashok Kumar the SHO of Mujesar said, "We have recovered some CCTV footage which shows the suspect and efforts are being made to track him down."
Pal's body has been sent to the hospital for an autopsy.
Reports state that Pandey had frequently threatened Pal with dire consequences during his notice period.