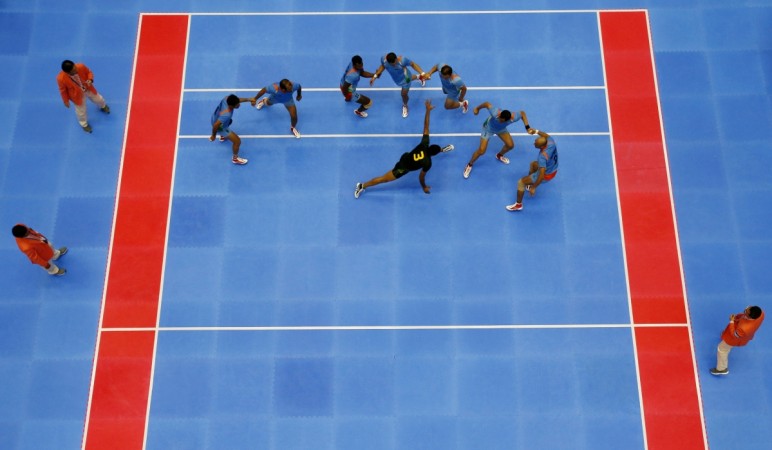 Sukhvinder Narwal, a national-level kabaddi player, was reportedly shot dead in broad daylight Tuesday, by an unidentified gunmen in Rohtak, Haryana. It is the second such incident in three months in the Haryana district.
Narwal was heading home after training when the assailants reportedly fired at him. The murderers fled after shooting the kabaddi player on the forehead and chest.
The motive behind the crime has not been ascertained yet, but the police have launched a hunt to capture the assailants.
NDTV posted the video of the incident captured by closed-circuit cameras.
On Dec. 20, state-level kabaddi player Deepak Kumar was also fired at by two unidentified bike-borne men in Rohtak. According to the Times of India, the victim was left unattended in the road for about 30 minutes before his brother arrived.
Deepak was taken to the PGIMS Rohtak, but he succumbed to injuries during preliminary treatment.