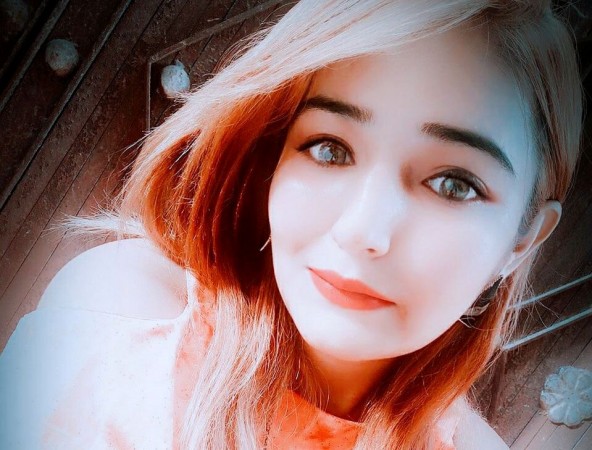 In a brutal incident that took place in Haryana, a 22-year-old folk singer was shot dead by unidentified assailants while returning to Delhi on Tuesday evening.
Haryana: Dalit woman gang-raped again for refusing to settle for an earlier rape
According to police, Harshita Dahiya was attacked at around 4 pm while she and three others were returning by a car from a programme at Chamrara village of Panipat district.
Here's what happened
Panipat Superintendent of Police Rahul Sharma told Hindustan Times that two attackers, who were also in a car, suddenly stopped the vehicle in which Dahiya was travelling in.
"When she was returning, a car overtook her vehicle near Chamrara village and forced it to stop," senior police officer Desh Raj told PTI.
They asked the other people to get down from the car following which they fired seven shots at her. Dahiya sustained six gunshot wounds on her neck and forehead and died on the spot.
What must have led to the attack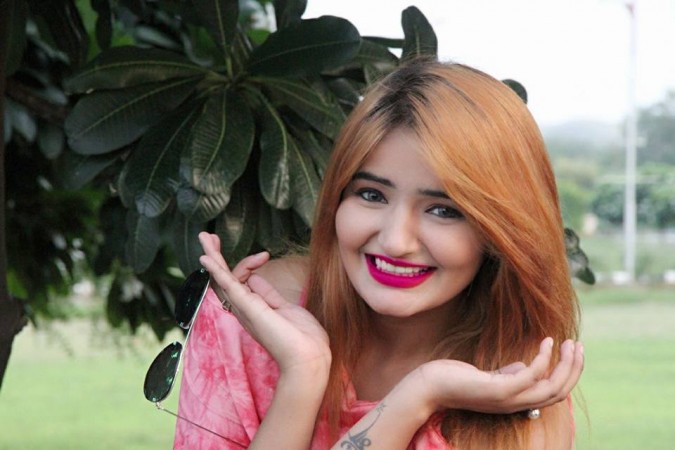 Preliminary investigations have revealed that Dahiya was a resident of Narela in west Delhi.
SP Raj has said that Dahiya had filed a complaint of rape against her brother-in-law, who is in jail now.
The victim was also a witness in the murder case of her mother, who was killed a few months ago in Delhi. Though police are still probing the incident, they feel that enmity might be a reason as a result of which Dahiya was attacked.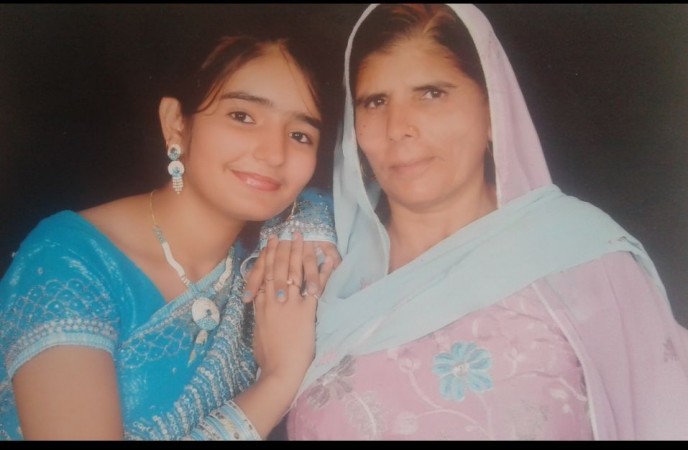 Meanwhile, an NDTV report has said that Dahiya had been receiving death threats. She had recently posted a video on social media and said that she was not afraid of death threats. However, it is not yet known whether she had informed police about the potential threat to her life.