Harmanpreet Kaur created quite a stir with her unbeaten century in the Women's World Cup semi-final match on Thursday. Her 171* off 115 deliveries against the six-time champions Australia will be remembered as one of the greatest innings by an Indian in the history.
Here are some lesser-known facts about Harmanpreet Kaur, the "hurricane" who knocked out Aussies in the Women's World Cup semi-final match.
Family
Harmanpreet Kaur Bhullar, fondly called as Harry, was born on March 8, 1989, to Harmander Singh Bhullar in Moga, Punjab. Her father loved cricket and was a volleyball and basketball player. According to her sister Hemjit, her father was her first coach.
"Her first coach has been our father. He was a good cricketer, but due to some circumstances, he could not reach where he wanted to in the sport. But today he is able to realise his dream through his daughter," Hemjit told the Press Trust of India.
Passionate about cricket since childhood
Harmanpreet used to accompany her father to the Guru Nanak Stadium near her house to play cricket with the local boys. Later, she joined the Gian Jyoti School Academy at village Tarapur. She also met cricket coach Kamaldeesh Singh Sodhi, who is the owner of Moga's premier cricket academy, and that encouraged her to step into cricket.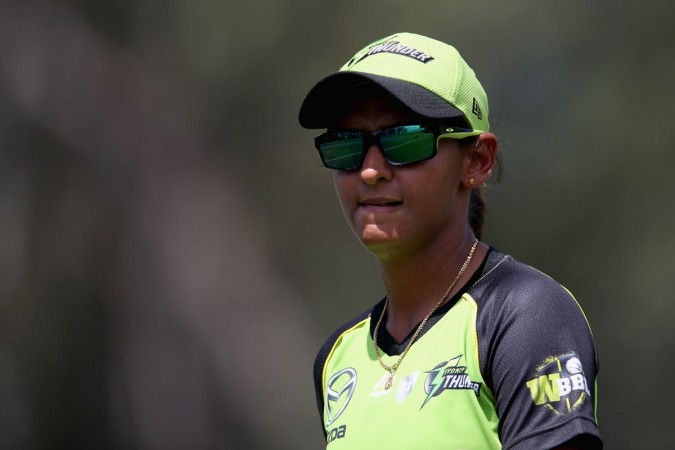 "While on a walk at Guru Nanak Stadium, I saw her playing. I was building a team and took her in our academy. The following year, Moga reached the final in the Punjab Inter-District tournament and next year we won it and have been the champions ever since," Kamaldeesh told The Indian Express.
Early days in cricket
She played in local tournaments until 2009. In March 2009, she made her ODI debut against Pakistan women's cricket team in Women's World Cup. In June, she made her T20 debut at the ICC Women's World Cup against England. She made her Test debut in 2014.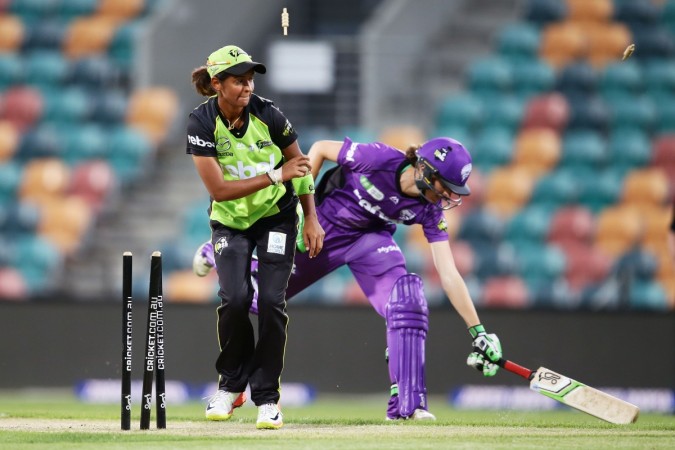 Journey to the top
Harmanpreet cemented her position after she scored her first century against England during the 2013 World Cup. She also replaced Mithali Raj to become the captain for the limited-overs series against Bangladesh in 2013.
First Indian woman to play in Women's Big Bash League
In June 2016, she became the first Indian woman to play in foreign T20 league Women's Big Bash League (WBBL) in Australia. She plays for the team Sydney Thunder.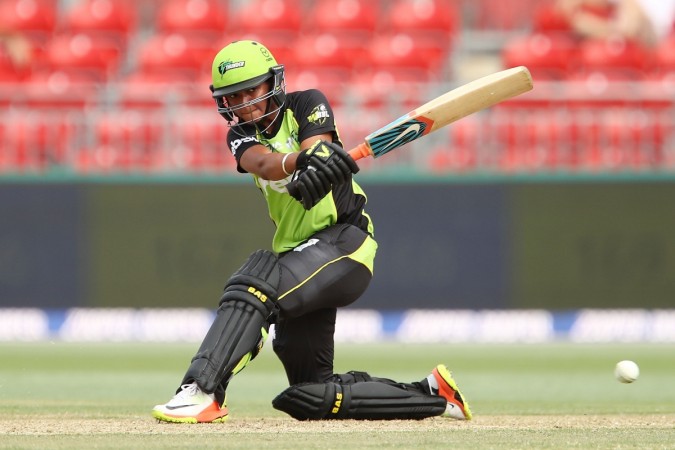 Her idols
She idolises Ajinkya Rahane and Virender Sehwag and believes that these cricketers helped her define "the fine line between aggression and caution."
"She idolises Virender Sehwag and whenever she is in Moga, imitates his batting style and says she would score a double hundred one day," Hemjit told the Indian Express.
When former Australia wicketkeeper Adam Gilchrist praised her
It was a moment of honour for Harmanpreet when former Australia wicketkeeper Adam Gilchrist tweeted praising her. His words motivated her to score runs in Australia.
"She still remembers the exact date and time of the tweet and it was like winning a trophy for her. She takes her wicketkeeping skills seriously and the tweet from a player like Adam Gilchrist means a lot for her," her sister added.