Hardik Pandya, who has been injured and out of action since the Asia Cup, is aiming for a return to International cricket in the ODI series against Australia. The all-rounder is recovering from a lower back injury which he suffered during the Asia Cup and is currently undergoing rehab in order to be up and running as soon as possible.
"I'm trying hard to be fit for the ODI series against Australia to start in January 2019. To get back to full fitness, I'm going through rigorous bowling sessions in Mumbai. I have just started bowling after 60 days. Once I bowl a few overs in the ODIs, I think I should be on the right track," said Hardik on the sidelines of an IPL function at Mumbai.
'On my road to recovery'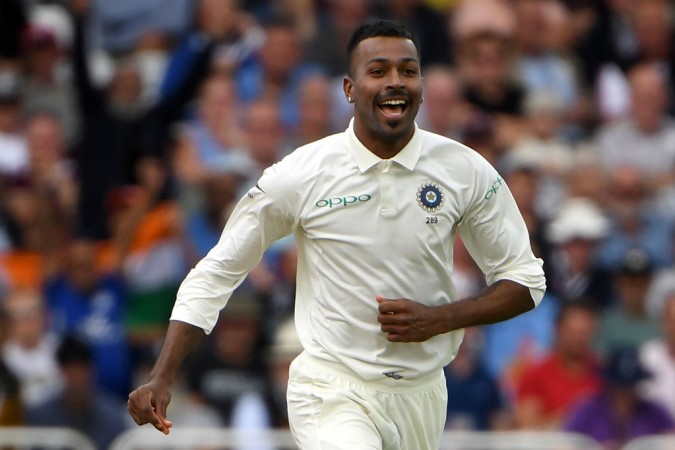 The all-rounder also posted a video on social media with the caption: 'Focused and determined! Feels good to be bowling after 60 days, on my road to recovery'
Coach Ravi Shastri has already said that Hardik's absence will be a big miss owing to his all-round abilities.
"I think one player who we will certainly miss in the squad is Hardik Pandya who is sidelined due to an injury. Pandya lends balance to the side because of his ability to operate as a bowler as well as a batsman which allows us to play an extra bowler," Shastri said before the T20I in Brisbane.
Speaking about the upcoming India-Australia series, Pandya said that he was looking forward to an exciting series as both the teams look good.
"We are a formidable side and we should give a good fight to Australia who I believe are very strong in their own backyard. I am hoping for an exciting series,'' he said.
Pandya made his debut for India in 2016 and has since, been an integral member of the side across all the formats and has the backing of the team to be the all-rounder in the playing XI.