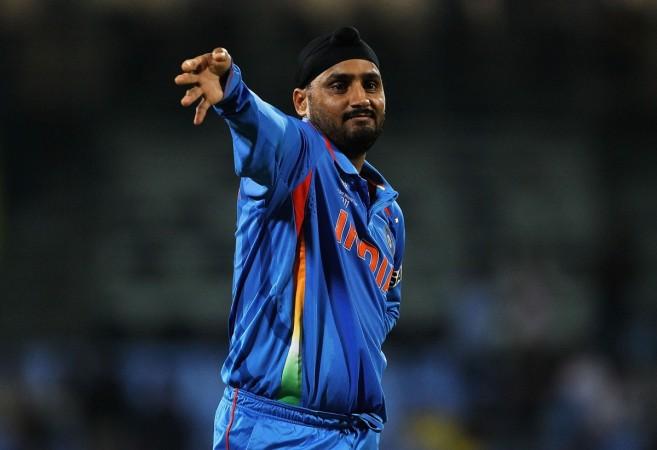 Gautam Gambhir, who has been accused by his opponent in the Lok Sabha elections of circulating an obscene and slanderous pamphlet targeting her, is receiving support from various quarters. While the hashtag #IStandWithGambhir is trending on Twitter, his former teammate Harbhajan Singh has also come out to vouch for the uprightness of the BJP candidate's character.
In a tweet, the off-spinner wrote, "I am shocked to note yesterday's events involving @GautamGambhir. I know him well and he can never talk ill for any woman. Whether he wins or loses is another matter but the man is above all this."
Harbhajan is the first prominent cricketer to come out in defence of Gambhir. The BJP candidate from East Delhi constituency has strongly rebuffed the allegations made by his opponent Aatishi Marlena and her Aam Aadmi Party (AAP). He has already initiated legal action against the accusers.
Gambhir's response
The former opening batsman has sent defamation notice to both Marlena and Delhi Chief Minister Arvind Kejriwal and has declared that if it is proven that he was the person behind the controversial pamphlet, he would withdraw his candidature.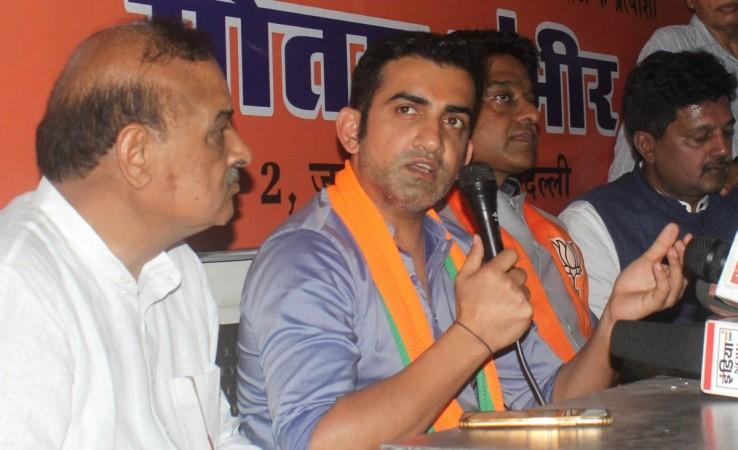 The former India international also attacked his opponents and accused them of stooping to low levels of morality in trying to defeat him. "I abhor your act of outraging a woman's modesty @ArvindKejriwal and that too your own colleague. And all this for winning elections? You are filth Mr CM and someone needs your very own jhaadu to clean your dirty mind," the BJP candidate wrote on his Twitter timeline.
"My Challenge no.2 @ArvindKejriwal @AtishiAAP. I declare that if it's proven that I did it (created the pamphlet), I will withdraw my candidature right now. If not, will you quit politics?" wrote the member of India's 2011 World Cup-winning team and added, "I feel ashamed to have a CM like @ArvindKejriwal."
Both sides continue to trade charges and accuse the other of stooping to unprecedented lows. With Marlena approaching the Delhi Women's Commission and Gambhir initiating legal action, the matter seems to be headed towards a long legal struggle. Only time will tell what the truth is.