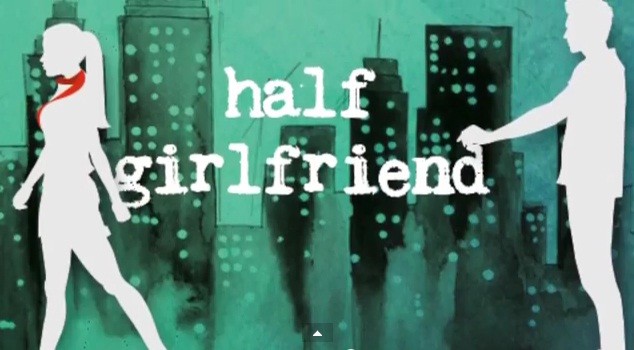 Best-selling author Chetan Bhagat has irked Biharis, including the erstwhile royal family of the former princely state of Dumraon in Bihar's Buxar district, who have objected to his latest book 'Half Girlfriend'.
Members of the royal family have objected to Bhagat's reference of them as "drunkards", and have now threatened to take legal action against the author.
"In the novel, members of my family have been described as drunkards. It has also been stated, erroneously so, that the erstwhile Dumraon estate has gone into bankruptcy," Yuvraj Chandra Vijay Singh, son of the maharaja of Dumraon estate, told Hindustan Times.
Meanwhile, several residents of the district have already been protesting against the author over the last few days for the alleged caricaturing of Biharis as lacking English-speaking skills and for the 'insult' of the people of Dumraon.
"In the novel, Biharis have been shown in a way that suggests that they do not know English well, which, of course, is not true," an angry protestor, Ranjan Kumar, told HT.
"Bhagat has taken recourse to stereotyping people from the state without bothering to cross-check the facts regarding Bihar," another protestor told Daily Mail.
Protestors have taken to the streets to burn Bhagat's effigies.
Bhagat's book 'Half Girlfriend' is based on the life of a Bihari boy from Dumraon and his experiences owing to his inability to converse fluently in English.
The book released on 1 October amidst much noise about the suggestive title and received mixed reactions from readers.
'Half Girlfriend', like most of Bhagat's work, is also slated to be adapted into a Hindi movie, as per reports.
But Bhagat may have to face legal trouble given that the Dumraon royal family plans to serve a legal notice ' in a day or two'.
"Subsequent to that, we will file a defamation suit against the Half Girlfriend author for his derogatory remarks against my family and the erstwhile Dumraon estate," Singh said.
Singh's 88-year-old father Bahadur Kamal Singh, who is the 15th maharaja of Dumraon, is also reportedly a former BJP MP.