After their ouster from Asia Cup, Pakistan skipper Sarfraz Ahmed has confessed that he had to encounter countless sleepless nights during the tournament which eventually saw his team being knocked out from the event.
Pakistan could not qualify for the finals when they lost to Bangladesh by 37 runs in Abu Dhabi on Wednesday.
'Pakistan captains are always under pressure'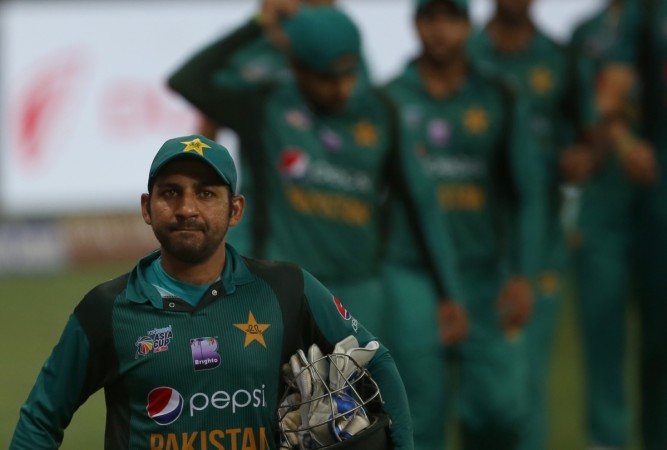 "Look, the pressures of captaincy are always there. Pakistani captains, whoever they are, always have pressure," Sarfraz was quoted as saying by a news agency.
"Obviously when you aren't performing and the team is losing then there is more pressure. The truth is that if I say I haven't slept for the last six nights nobody will believe me, but... this is part of life and it will go on," he added.
The captain said that he was willing to shoulder the blame for the performances, but added that there was no need to panic and look at wholesale changes.
"I will say again we don't need to press the panic button. We need to back the players who have been doing well in the recent past. My performance isn't good so the team lost. The team lost because of me. I should've performed as a captain but I didn't and we lost because of that," said Sarfraz. He could only manage to score 68 runs across four innings.
Pakistan did not field very well and the captain conceded that it has to get better. He also pointed at the batting collapses and said that it was just not the way things were planned.
"We didn't field well, our batting collapsed and as a team we didn't do well in any department. Fakhar Zaman was our main player, Shadab Khan and Mohammad Nawaz had opportunities, but we need to play well if we need to win against good teams. Our batting collapse hurt us. Shaheen Afridi is our plus point," he added.