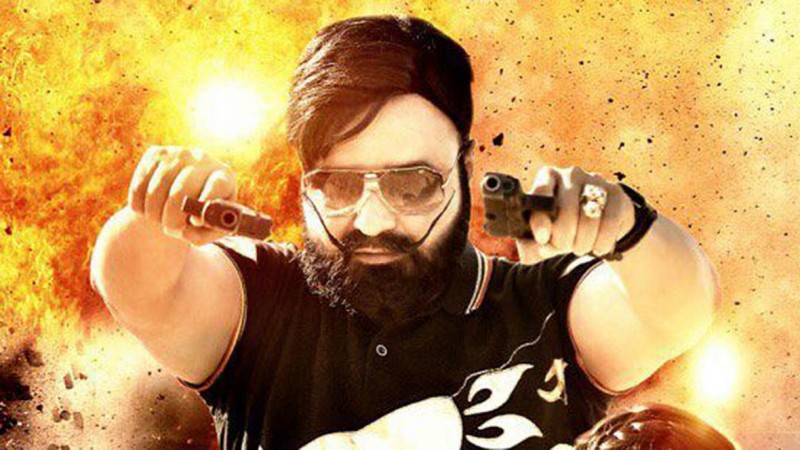 Gurmeet Ram Rahim Singh, the 50-year-old self-styled godman, was sentenced to 20 years in jail on Monday for raping two followers a decade ago. He enjoyed a following in lakhs, acted in movies and was known for his flamboyant lifestyle.
Top 10 things to know about the rape sentence:
As the CBI judge read out the sentence, Ram Rahim cried like a child and begged for mercy, India Today reported.
Cell number 1997 in Rohtak central prison is the new address of Ram Rahim for the next 20 years unless he gets some relief from a higher court.
The court has sentenced the Dera chief to 10 years of rigorous imprisonment in each of the two rape cases. The sentences will run consecutively and not concurrently making it 20 years in jail.
Apart from jail term, he was fined Rs 15 lakh fine in each case and Rs 14 lakh each to be paid to both the victims.
Ram Rahim Singh is a 'social worker', the defence argued, and requested the court to take a lenient view while pronouncing the sentence.
There are 1,388 other men facing 10-13 years of jail term in Haryana. According to 2015 data, in Haryana jails, there are 1,003 males above the age of 50.
Though he complained of high blood pressure, the doctors found him medically fit.
Before the sentence was read, 37 companies that is 3,700 men are deployed in Haryana and 4 companies deployed in Punjab, said S Sharma DIG SSB, tweeted ANI.
One of the victims is in a witness protection program while the other moves around with police escort. They wanted Ram Rahim to be imprisoned for life. The CBI said it has already filed for an bigger sentence.
Anshul Chhatrapati, son of the slain journalist who blew the lid on Dera Sacha Sauda chief, said that the CBI court's verdict was satisfactory.