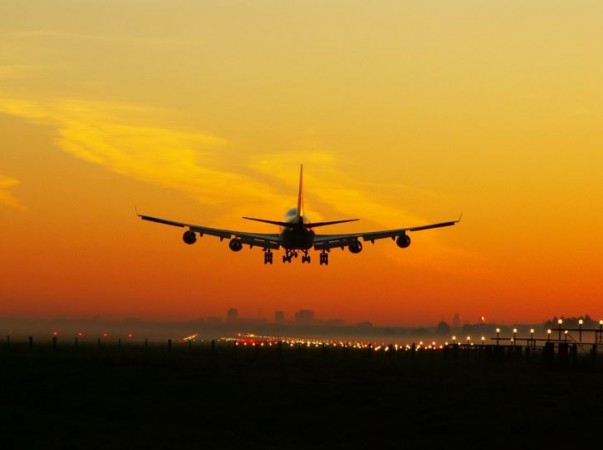 Gujarat's first regional flight, connecting Surat and Bhavnagar, took off on Saturday. Increasing regional connectivity across the country is the centrepiece of the state's new civil aviation policy.
The regional air service was inaugurated in Surat by Gujarat Civil Aviation Minister Saurabh Patel. The service is run by Ventura Air Connect Pvt Ltd. "It is the first regional air connectivity in the state and the proposed destinations to be covered are Palitana, Ambaji, Dwarka, Morbi, Jamnagar, Rajkot, Ankleshwar and Kandla. The Gujarat government's golden goal is to develop new airports in Ambaji, Palitana, Ankleshwar and Dwarka," he was quoted as saying by Press Trust of India.
In addition, Patel said, the state government aims to enable growth in the aviation ministry, promote safety in the flying sector, provide air navigation services and develop Gujarat as a centre of excellence for aviation, knowledge and development of human resources.
Under the new civil aviation policy, which was unveiled on June 15, regional airfares would now be capped at Rs. 2,500 for one-hour flights, whereas for a 30-minute flight, the airfares would be capped at Rs. 1,200. The other passenger-friendly measure introduced is 2 percent levy on all air tickets that would fund for the regional connectivity scheme.
In a bid to boost regional connectivity, the civil aviation ministry may ease entry and exit rules for domestic air carriers. Under this, any airline that starts operating on regional routes will be allowed to close its operations if it feels it is running into losses after a certain time period. However, the duration of operating the route would be decided at the time of awarding the route.