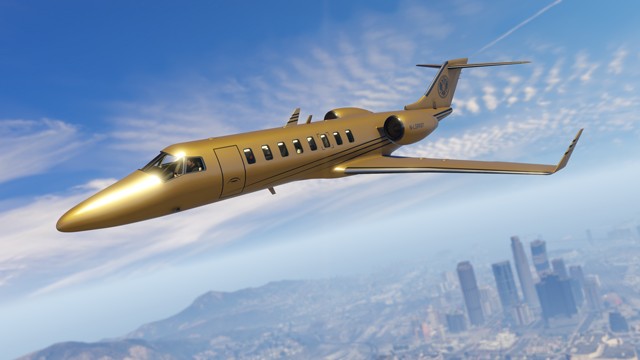 GTA 5 is history now. Sure, the game was a big deal and continues to do so for for those who pull off online heists or simply go about the single player killing innocent civilians, but slowly and surely, it is gathering dust and soon make way for a new GTA.
We have some information regarding the next GTA (GTA 6, probably), with the most intriguing of them pointing towards a potential 2018 release. However, keep in mind that none of this has been confirmed officially by Rockstar, it should be taken with a pinch of salt.
While we had previously reported in our GTA-insider exclusive that the game would be looking at a five-year timeframe to develop a new GTA, it seems the newly speculated release date for the same is hinting at an early release.
Many rumours have been associated with the game until now, with one of them pointing at the possibility of a female protagonist for the upcoming game. Others have spoken of actor Ryan Gosling being featured in the forthcoming game.
Stay tuned for more updates!
[Source: Master Herald]