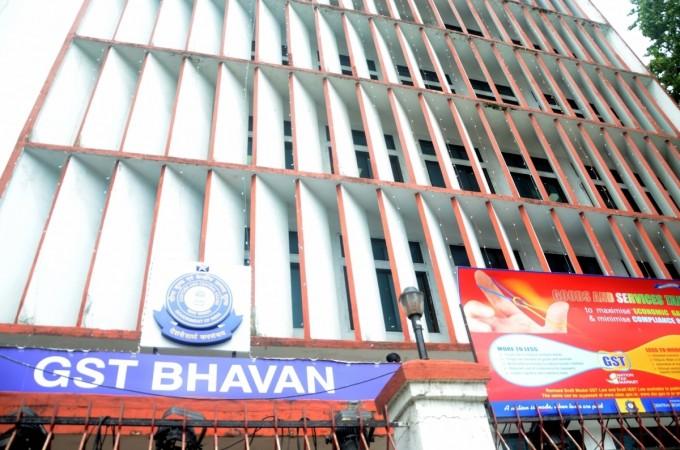 The government on Saturday announced a five-day extension for filing GST returns till August 25, after the Goods and Services Tax (GST) return filing portal was hit by a technical glitch and stopped functioning, a day ahead of the last date for filing GST returns.
Traders across the country faced problems on Saturday, August 19, due to the technical snag and could not file GST returns.
The last date for filing GSTR-3B form for July was August 20, which is a summary return of details of outward supplies, inward supplies, credit and payment of GST.
"Some technical glitches were experienced by last minute return filers," a Finance Ministry statement said.
However, the government cautioned the tax filers to file their return well before the deadline to avoid any last moment technical glitches.
"Also, since it is the first return to be filed under GST, the tax payers and the tax practitioners have requested for few more days to file their return," the statement said.
"There have been requests from states which are hit by floods to extend the last date for filing of GST returns. The state of Jammu and Kashmir has also requested for extension of time because of late passage of their GST ordinance," it added.
The statement explained that in order to take care of these issues, the GST Implementation Committee, consisting of state and central government officers, has taken a decision to extend the last date for payment of the GST for the month of July to August 25 for those who do not want to avail transitional credit in TRANS1 this month.
For those who want to avail TRANS1 this month, the last date for filing of returns will be August 28.
Earlier in the day industry experts said the government needs to extend the deadline as too many traders could not file returns due to technical glitches.
"The GST site was working intermittently since 12 noon. It created a lot of confusion among traders. Many of our clients called up saying they can't file returns. If this continues the government might need to extend the last date of filing by another couple of days at least," Prateek Jain, chairman, Assocham Special Task Force on GST, told IANS.
"Due to system errors, taxpayers are not able to file returns and more so today, possibly due to heavy traffic, GST taxpayers are unable to log in for filing of return. This situation is putting taxpayers in distress," Pune-based chartered accountant Pritam Mahure told IANS.