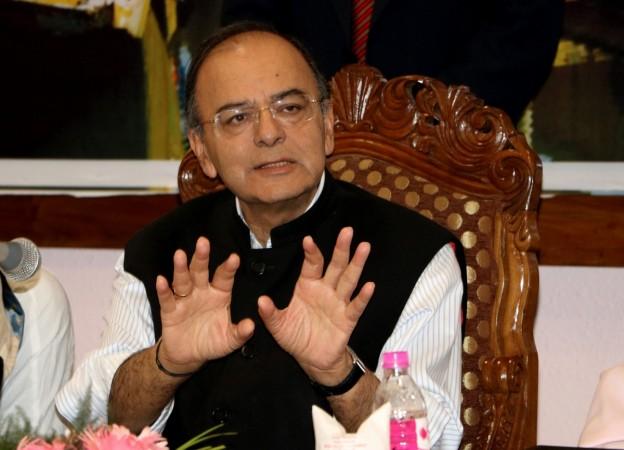 At its latest meeting, the Goods and Services Tax (GST) Council decided to implement the e-way bill system, and revised rates on 19 services on Saturday, including textile works and tractor parts.
Following the textile industry raising concerns over 18 percent GST on job works, such as embroidery, stitching and designing, among others, the Council has cut it to 5 percent. "There will be 5 per cent tax on the entire chain in the textile sector," Finance Minister Arun Jaitley said.
The textile sector welcomed the move, but it had some reservations. "This will help in seamless credit flow. The Council, unfortunately, did not consider reducing the GST on man-made fibre from 18 per cent to 12 per cent," Raja M Shanmugham, president, Tirupur Textiles Association, told Business Standard.
To make farm equipment cheaper, tractor parts would attract the GST rate of 18 percent instead of 28 percent previously, while that on government work contracts to 12 percent from 18 percent. Besides, rates on other services, including rent-a-car, job works in newspaper printing and entry into planetariums were reduced.
The Council also approved setting up anti-profiteering committees in all states and the Centre in the next 15 days to ensure industries were passing on the benefit of input tax credit to customers.
In a media briefing after the meeting, Finance Minister said, "E-way bill system will be technology driven and will apply to goods consignments of the value of above Rs 50,000." "E-way bills would not apply to goods exempted under GST," he added.
There was expectation from some quarters that the threshold for the e-way registration would be increased to goods worth Rs 1 lakh. The finance minister said the Council would take a call on the revision of rates for other items at its next meeting on September 9 in Hyderabad.