Goods and Services Tax (GST), the new tax system of the central government came into effect from July 1. For the automobile industry, the new tax regime turned out to be beneficial with a lesser tax slab than the pre-GST era.
The tax bracket for hatchbacks, sedans, SUVs, supercars and electric cars came down and that resulted in manufacturers declaring huge price cuts on their car models. Hybrid cars and motorcycles with over 350 cc capacities are the two segments where tax rates have gone up.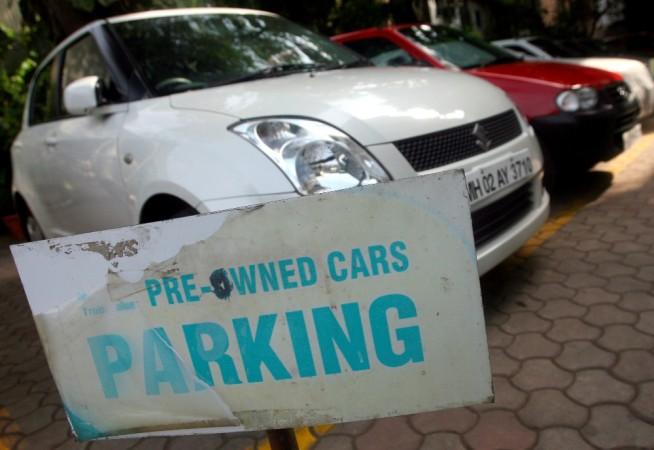 While new car sales are set to skyrocket after GST, and considering the upcoming festive season, pre-owned cars sales are expected to have a rough ride. During the pre-GST period, used car dealers used to pay five percent VAT (Value Added Tax) on every car sold. With GST in place, 28 percent tax will be levied on the same used car.
Obviously, second hand car dealers are not going to bear the extra tax and will pass on the burden to buyers. Add on the increase in tax and dealer profit, and you will have to shell out more money to buy a used car from now on.
GST price bombshell
An example Financial Express presented will make it easier to understand. A pre-owned car dealer is selling a 2009 model Hyundai i20 Magna with 21,000 km on the odometer to an individual for Rs 3 lakh. In the pre GST period, the extra money as tax would be Rs 15,000 (5 percent VAT). However, under the new tax regime that demands 28 percent tax, a buyer will have to shell out nearly Rs 84,000.
In a nutshell, a car that could have bought at around Rs 3.25 lakh before July will now cost around Rs 3.80 to Rs 4 lakh. In this tricky situation, will a customer still in go for a second hand vehicle? In any case, it remains to be seen how the pre-owned car industry will cope with this unfavourable situation.