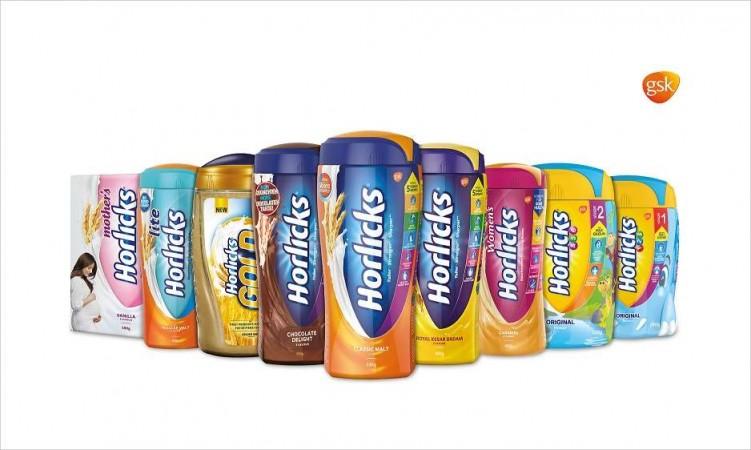 After nearly 10 years of launching Women's Horlicks, GSK Consumer Healthcare has sets its sight on working Indian adult men.
The unit of British company GlaxoSmithKline Plc has launched Horlicks Protein+ for working Indian men—who the Brentford-headquartered firm believes are protein-deficient.
This is the first time GSK is targeting Indian adult men with an extension of brand Horlicks, which has been an indispensable part of the Indian household cupboard for the last three generations.
"Horlicks Protein+ is targeted at working adults who are most likely to miss the required quantum of protein intake in diet due to a hectic lifestyle," newspaper Mint reported quoting Vikram Bahl, area marketing lead for GSK Consumer Healthcare India as saying.
Horlicks Protein+ is available in two flavours—vanilla and chocolate—priced at Rs495 for 400 gm and Rs280 for 200 gm.
According to a study by the Protein Foods Nutrition Development Association of India last year, 75 percent of men with families and 72 percent mothers are protein deficient in India.
The study revealed that since most Indians follow vegetarian diets, which alone is not sufficient for their body's protein requirement, there's a need to add milk to everyday's food intake.
Horlicks, invented by two British-born men - William Horlick and his brother James, was a staple of World War II and starred in the 1948 Olympics as a dietary supplement.
In India, GSK launched Women's Horlicks in 2008 following a great run of Mother's Horlicks, a health drink launched in 1997 targeting mothers.
India is a big market for Horlicks and accounts for more than 80 percent of Horlicks sales. GSK also sells three more health drinks - Boost, Viva and Maltova — in India but the company's expansion has, so far, been restricted to extensions of brand Horlicks.
With Horlicks Protein+, said Bahl, the company hopes to boost presence in top 100 towns across trade channels and leverage the online marketplaces, besides its core strength of chemist shops, the report said.