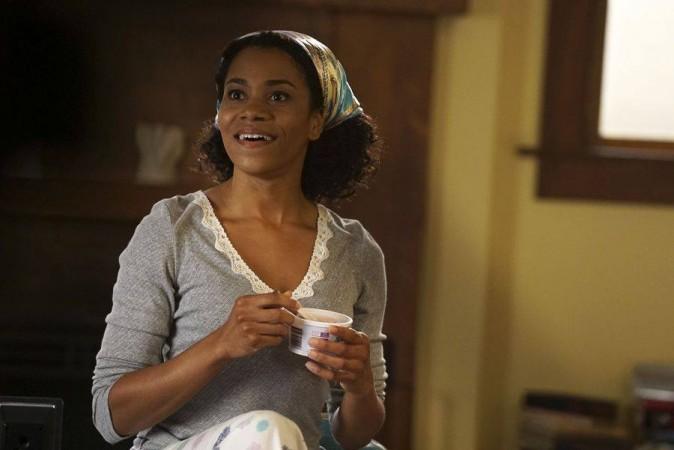 Grey's Anatomy Season 14 is still months away, but that hasn't stopped ardent fans from speculating on what the upcoming season has in store for most of the major players.
The final moments of the previous season saw April telling Maggie that Jackson was interested in her, and the next season might explore more of this. But many find it a bad idea to bring them together, considering they are step-siblings.
Also read: CFDA Fashion Awards 2017: Bella Hadid, Nicole Kidman, Priyanka Chopra, Heidi Klum turn heads on red carpet [PHOTOS]
In addition to that, there is the April factor. Japril fans have been rooting for April and Jackson to rekindle their romance ever since the duo parted ways. Throughout the previous season, it was evident that April and Jackson harboured feelings for one another. Putting Maggie in between them is sure to stir up more drama despite the fact that April gave Maggie her blessings to pursue her ex.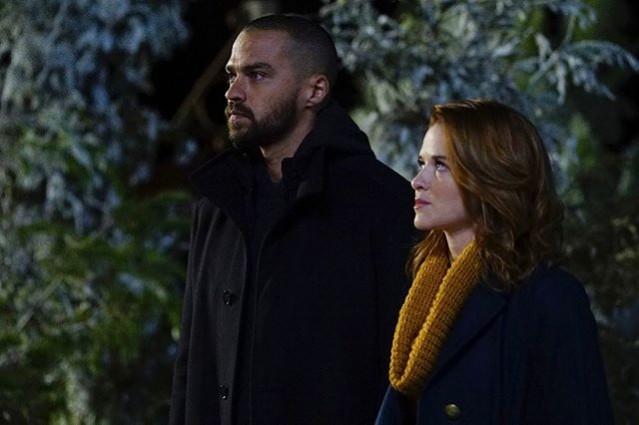 Kelly McCreary, the actress who plays Maggie, has hinted at her getting involved in a messy relationship back in March 2017 during a chat with TVLine. Talking about her character's romantic life, McCreary said: "Well, since all the single-ish guys [at Grey Sloan] are in these sort of ambiguous relationships right now, getting involved with any of them might give Maggie something to be messy about. I'd be game if it gives Maggie a chance to be a little less reined in!"
Elsewhere in the season, we'll see how Nathan and Meredith's relationship fares now that Owen's sister is back in the picture. Will Nathan get back with his ex, even though Megan went missing shortly after she found out that he was cheating on her?
Grey's Anatomy Season 14 will return to ABC in fall 2017 and will air Thursdays at 8 pm ET.