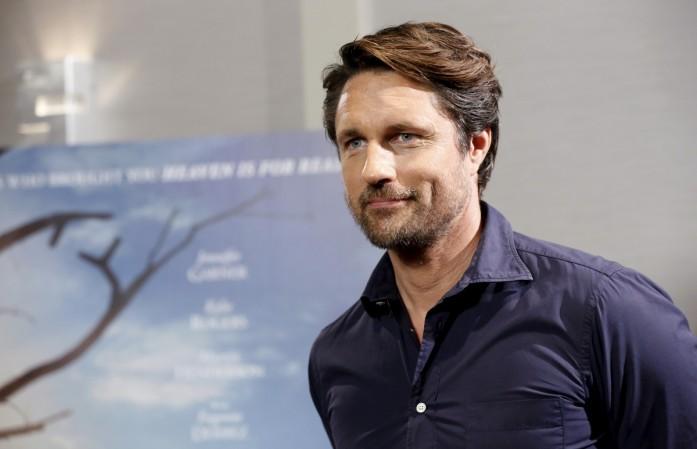 The Season 13 finale of ABC's medical drama saw Meredith and Nathan's romance hitting a roadblock after she revealed that Megan was alive. Megan, Nathan's girlfriend whose whereabouts were unknown after the chopper she was on went missing, has resurfaced, and Meredith has stepped aside so that Nathan could reconnect with her.
But will Nathan and Megan really rekindle their romance? It will definitely be a challenge for the couple, considering Megan disappeared shortly after she found out that Nathan was cheating on her. But Megan's re-entry is sure to make Nathan and Meredith analyse their feelings for each other deeply.
Also read: Kylie Jenner died in 2013 and was replaced by clone, claims new conspiracy theory
Besides Nathan and Meredith's relationship, Season 14 will also focus on Jo, Alex and her husband.
The Season 13 finale bid adieu to longtime cast member Jerrika Hinton, whose character Stephanie decided to hang up the scrubs after realising that she doesn't want to spend the rest of her life in hospitals.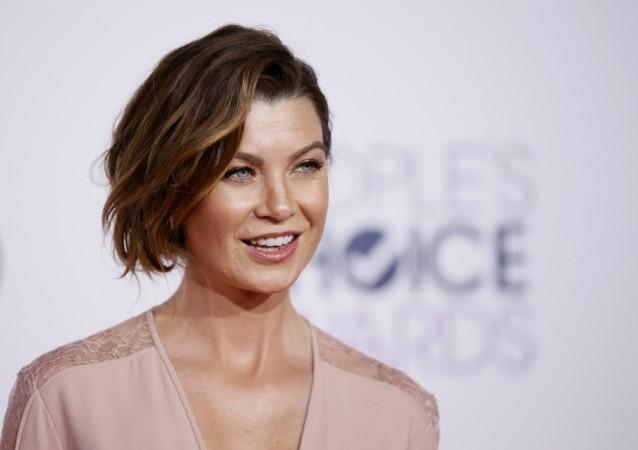 Have we seen the last of Stephanie? "I genuinely don't know the answer to that question," Hinton told Variety. "I will say, though, that because of the nature of her injuries and because of what she says she wants to experience in her next chapter of life, if we do see her come back through those doors, it will be a long time. I think that she needs to heal. She needs to heal in a variety of ways before that place becomes a viable option again."
Hinton will next be seen in Alan Ball's new HBO drama, which focuses on a contemporary multi-racial family.
Grey's Anatomy Season 14 will return to ABC in late September or early October.