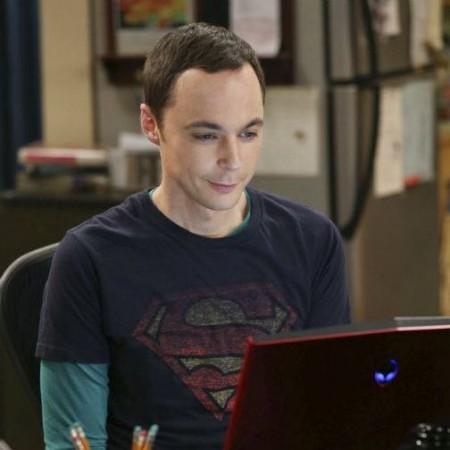 Young Sheldon, The Big Bang Theory spin-off featuring the life of a young Sheldon, is one of the highly anticipated shows in the fall line-up. But this isn't the only spin-off that has created quite a buzz.
Here, we are listing out five upcoming television spin-offs of popular shows that are must watch.
Young Sheldon: Sheldon Cooper is one of the most beloved characters in The Big Bang Theory. Fans have fallen in love with Sheldon's eccentricities over the years, and the prequel will explore why Sheldon became the way he is.
Young Sheldon will air on CBS in November 2017.
Also read: Ariana Grande Manchester tribute concert: Here's how to get tickets
Game of Thrones: Game of Throne has just 13 more episodes before it winds up. While fans are definitely excited to find out how the story ends, there is also a sense of disappointment.
But HBO recently revealed that fans will get to see more of the world that George R. R. Martin created as the network has four or five Game of Thrones spin-offs in the pipeline. It is not immediately known what the plot of these spin-offs will be or which Game of Thrones character will be featured.
Game of Thrones will return to HBO on July 16 and fans in India can catch the drama on Star World and Star World HD.
Grey's Anatomy: The spin-off of ABC's medical drama Grey's Anatomy will focus on firefighters in a Seattle firehouse. The spin-off will focus on the brave men and women who risk their lives, both in the line of duty and off the clock.
Strike Back: The spin-off series of Strike Back was announced in December, and it will have an all-new cast including Alin Sumarwata, Daniel MacPherson, Roxanne McKee and Warren Brown.
In India, the Cinemax drama airs on Star World and Star World HD.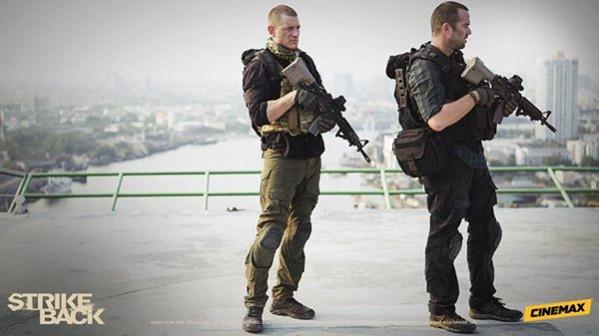 Sons of Anarchy: The Sons of Anarchy spin-off is called the Mayans MC, and it will take place in the same universe as Sons of Anarchy. It will focus on the Mayans Motorcycle Club. The official premiere date is yet to be announced.