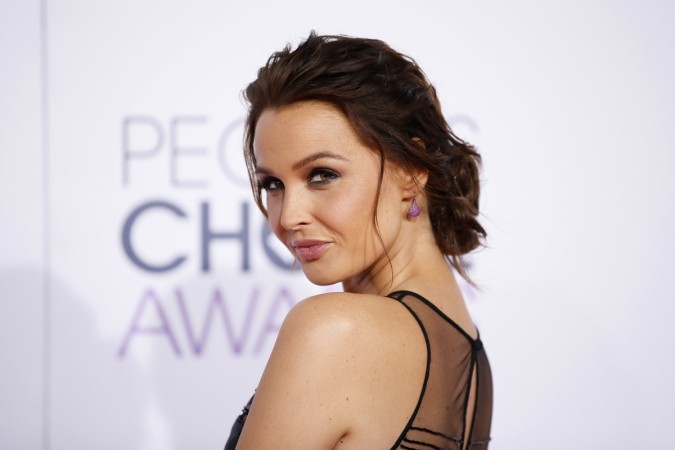 Thursday's episode of Grey's Anatomy saw a new consultant arriving at Grey Sloan Memorial Hospital, ready to look at the way their internship programme is being conducted, and possibly make a few changes along the way.
The episode titled Why Try to Change Me Now introduced Eliza Minnick, who at the end of the hour, told Bailey that she would love to move to Seattle for good. But she is not ready to share authority with Richard Webber, and this is going to cause a lot of issues going forward. Will Richard quit Grey Sloan Memorial Hospital?
No matter what he decides, Eliza Minnick will be sticking around Seattle for quite a bit as she is being touted as Arizona's new love interest. They did not share a lot of screen time, but when they did it was obvious that Eliza is interested in Arizona.
Elsewhere, we saw April dipping her toes into the dating pool in a bid to move on from Jackson, and speculations are rife that she will end up dating Jo's ex, thereby exposing the truth about Jo's marital status.
Season 13 episode 7 also saw Amelia finally confessing to Owen that she was not ready to have a baby. This, sadly, seems to have ended her marriage for good, and at the end of the episode Amelia was seen back at Meredith's place.
Grey's Anatomy is telecast on Thursdays at 8 pm ET on ABC. The next episode is titled The Room Where it Happens and the synopsis reads: "A difficult surgery brings back pivotal memories for Meredith, Richard, Owen, and Stephanie, as they work together to save a life."