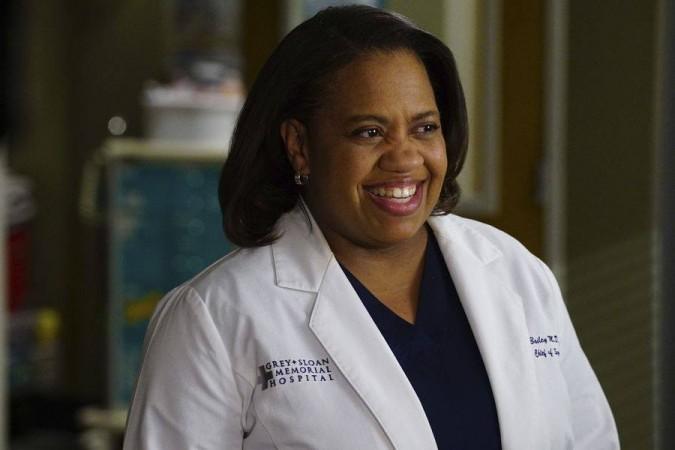 Owen and Amelia have been having a good few weeks ever since they walked down the aisle in the Season 12 finale. But that will change in Season 13 episode 6 of Grey's Anatomy as rumours are rife that the duo will find out they aren't as compatible as they believed they were.
Not much is known about what causes a friction in their romance, but the synopses for the next few episodes of the medical drama does not paint a happy picture for the couple. Season 13 episode 7 will even see them bringing their personal problems back to the hospital, thereby disrupting their professional environment.
Elsewhere in this week's episode, viewers will see Bailey being forced to take a decision regarding Alex and Leah Murphy returning to Grey Sloan after a long time. She has a history with both Alex and Arizona and the sneak peek for the episode shows Arizona wondering why Webber re-hired Leah.
"Can Webber really rehire her?" Arizona asks her co-workers in the cafeteria. "I mean, I am on the board."
Explaining why Leah was let go, Stephanie tells Jo: "She didn't fight hard enough to get in the OR, or study, or prepare. She drilled through her patient's leg, all the way down to the table. …Did I also mention she almost brought the hospital down with harassment lawsuits and complaints against attendings because she was sleeping with attendings?"
The synopsis for Roar reads: "A familiar face returns to Grey Sloan, throwing many of the doctors for a loop. With Catherine putting on the pressure, Bailey has to make a decision about Alex, while a tough ER case makes Amelia's bad day even worse."
Grey's Anatomy airs Thursdays on ABC.