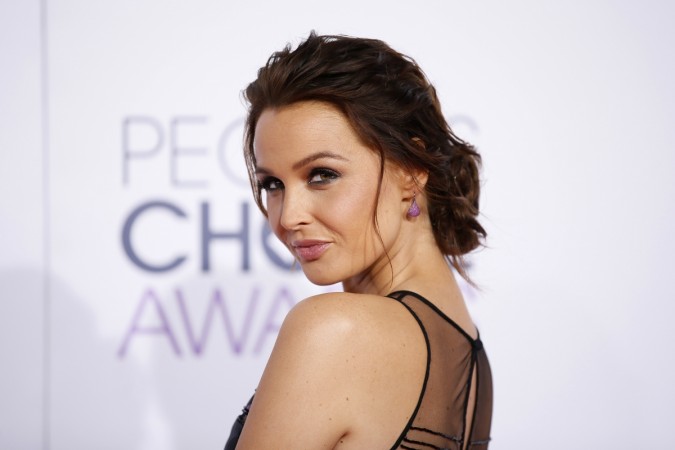 Ever since Martin Henderson's Nathan Riggs arrived in Shonda Rhimes' world, Grey's Anatomy fans have been rooting for a Meredith-Nathan romance. But Ellen Pompeo's character has been denying her attraction to Nathan ever since she found out that Maggie was also interested in him.
This Thursday's episode of the medical drama also saw Nathan reaching out to Meredith. But she did not seem interested in pursuing anything other than a professional relationship.
Elsewhere in the episode, viewers saw Jo and Deluca bonding, and there seemed to be a spark between them. The duo also appeared flirty as they watched a surgery together. Has Jo already moved on from Alex?
The next episode titled Roar will focus on Alex as Catherine puts pressure on Bailey to decide if Alex should continue in Grey Sloan Memorial Hospital. The synopsis for the episode also hints at a familiar face returning to the hospital.
According to the information available on Grey's Anatomy Wikia, Leah Murphy will be the one returning. She was a surgical resident at Grey Sloan Memorial Hospital, but was fired during her second year of residency after she was found unfit to be a surgeon. During her time in the hospital, Leah was involved with Arizona, the character essayed by Jessica Capshaw.
The official synopsis reads: "A familiar face returns to Grey Sloan, throwing many of the doctors for a loop. With Catherine putting on the pressure, Bailey has to make a decision about Alex, while a tough ER case makes Amelia's bad day even worse."
Grey's Anatomy airs Thursdays on ABC.