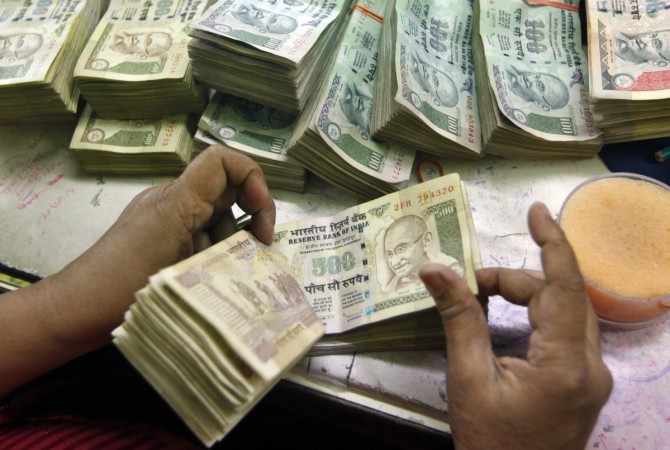 The Indian government on Monday said it has asked bankers to manage stake sale in Metals & Minerals Trading Corporation (MMTC) and State Trading Corporation (STC). The government is mulling the idea of divesting 15 percent stake in both the companies through the offer-for-sale route.
At present, the central government holds about 90 percent stake in STC and 89.93 percent in MMTC. According to a Press Trust of India report, the offered stake of MMTC could fetch the government Rs. 570 crore. In addition, divesting 15 percent of STC could earn the government Rs. 84 crore.
The bankers will have to submit their bids to the Department of Investment and Public Asset Management (DIPAM) before May 30, 2016.
Last month, the central government said it would sell stakes in two fertiliser firms namely Rashtriya Chemical and Fertilisers Limited and National Fertilisers Limited. During the same month, it had also raised about Rs. 2,700 crore by selling 11.36 percent stake in a hydro power producer, Mint reported.
Finance Minister Arun Jaitley, during his union budget speech in February this year, had said the government planned to raise about Rs. 56,500 crore by divesting its stake in state-owned units in the financial year 2016-17.
The State Trading Corporation stock was trading at Rs. 94 at around 12.56 p.m. on Tuesday, up 0.64 percent from its previous close. On the other hand, the MMTC Limited stake was trading at Rs. 38 around the same time on the BSE.
[1 lakh = 100,000 | 1 crore = 10 million | 100 crore = 1 billion]