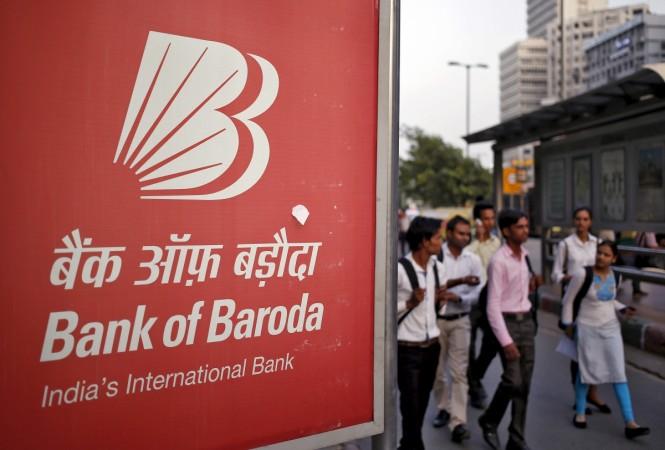 The government is planning to increase the foreign direct investment (FDI) limit in public sector banks to 49 percent from the existing 20 percent with a view to attract more overseas investors.
The announcement could be made in Budget 2016-2017, PTI reported.
The government had raised the FDI limit for foreign banks to 74 percent from 49 percent last year, along with full fungibility between FIIs, FPIs and QFIs, subject to the overall cap of 74 percent, and that there won't be any change or control or management in the bank concerned.
The report comes at a time when public sector banks (PSBs) are reporting huge losses, even as the government has a Rs 70,000 crore capital infusion programme for PSBs in tranches spread over four years starting FY2016.
The programme envisages Rs 25,000 crore to be infused this fiscal and an equal amount in FY2017, followed by Rs 10,000 crore each in the next two financial years.
State-owned banks are sitting on a huge amount of stressed loan on their books, forcing them in turn to write off Rs 1.14 lakh crore in bad debt between FY 2012-2015 and eroding their profitability and ability to lend.
The provisioning for bad loans has gone up sharply in the current quarter, in view of the Reserve Bank of India's Asset Quality Review to clean up banks' balance sheets by March 2017.
The quarter ended December 2015 was especially bad, with eight PSBs reporting cumulative losses exceeding Rs 10,000 crore.
India's second-largest lender Bank of Baroda reported a net loss of Rs 3,342 crore in the third quarter ended December 2015, the highest-ever quarterly loss by an Indian bank. In the corresponding period last fiscal, it had reported net profit of Rs 334 crore.