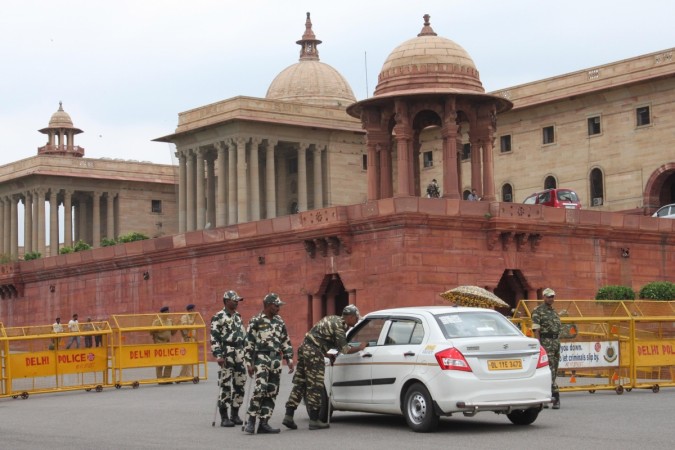 The government on Wednesday gave a green signal to modify the list of Scheduled Tribes in five states and also include a new community in one Union territory. Assam, Chhattisgarh, Jharkhand, Tamil Nadu and Tripura will collectively have 26 tribes included, while Puducherry will see the identification of one new community.
The two lists, or the bills, approved by the Union Cabinet will now be introduced in Parliament as it calls for certain amendments in the Constitution (Scheduled Tribes) Order, 1950.
Once passed by Parliament, the bill will become an Act identifying all the 27 communities in the list (see table) as Scheduled Tribes, and therefore would be eligible for all the benefits meant for STs under the various existing schemes. However, these communities already existing in other lists like Scheduled Caste and Other Backward/Most Backward Communities will lose these tags.
Some of the beneficial schemes the STs in India enjoy include Post Matric Scholarship, National Overseas Scholarship, National Fellowship, Top Class Education, Concessional Loans from National Scheduled Tribes Finance and Development Corporation, hostels for ST boys and girls, and other state-level reservations.
They would also be eligible for reservations in services and admission to educational institutions. Article 342 of the Constitution of India notifies the STs in the country. Identification of the first list of STs in any state or UT is issued by a notified order of the president after consulting the respective states. Any subsequent inclusion or exclusion (that is, modification) can be effected through an Act of Parliament.
| | | |
| --- | --- | --- |
| State/Union Territory | Inclusion/Exclusion/Rectification/Identification | Community |
| Assam | Inclusion | i) Boro, Boro Kachari, Bodo, Bodo Kachar iii) Karbi (Mikir) |
| Chhattisgarh | Inclusion/Rectification of Hindi Version of the Notification | iii) Bhuinya, Bhuiyan, Bhuyaniv) Dhanuhar / Dhanuwarv) Kisanvi) Saunra, Saonravii) Dhangad |
| Jharkhand | Inclusion | viii) Bhogta, Deshwari, Ganjhu, Dautalbandi (Dwalbandi), Patbandi, Raut, Maajhia, Khairi (Kheri)ix) Puran |
| Tamil Nadu | Inclusion | x) Malayali Gounderxi) Narikoravan, Kurivikkaran |
| Tripura | Inclusion | xii) Darlong |
| Puducherry | Identification (First Order) | xiii) Irular (including Villi and Vettaikaran) |