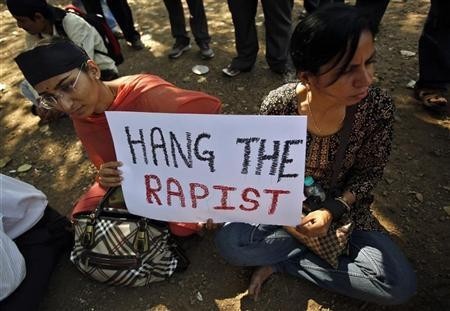 The government on Saturday approved the setting up of 1,023 fast-track special courts (FTSC) under the Nirbhaya fund to come to a quick verdict for rape and Protection of Children from Sexual Offences Act, 2012, cases.
The department of justice proposed the idea to the committee of officers under the Nirbhaya fund which was created in 2013 under women and child development ministry and Rs 2,000 crore was credited to the fund.
According to HT, it was created as a corpus under the department of economic affairs.
"The project has a total financial implication of Rs 767.25 crore. In the first phase, 777 FTSCs may be set up in nine states and in the second phase, 246 FTSCs will be set up," the ministry's statement read, reports HT.
Since 2013, money has been transferred to the corpus and currently, it has over Rs 3,000 crore.
Another proposal under this fund is procuring forensic rape kits to help start using them across the country. This was proposed by the home ministry. A second proposal was funding a forensic laboratory. This will cost Rs 107 crore.